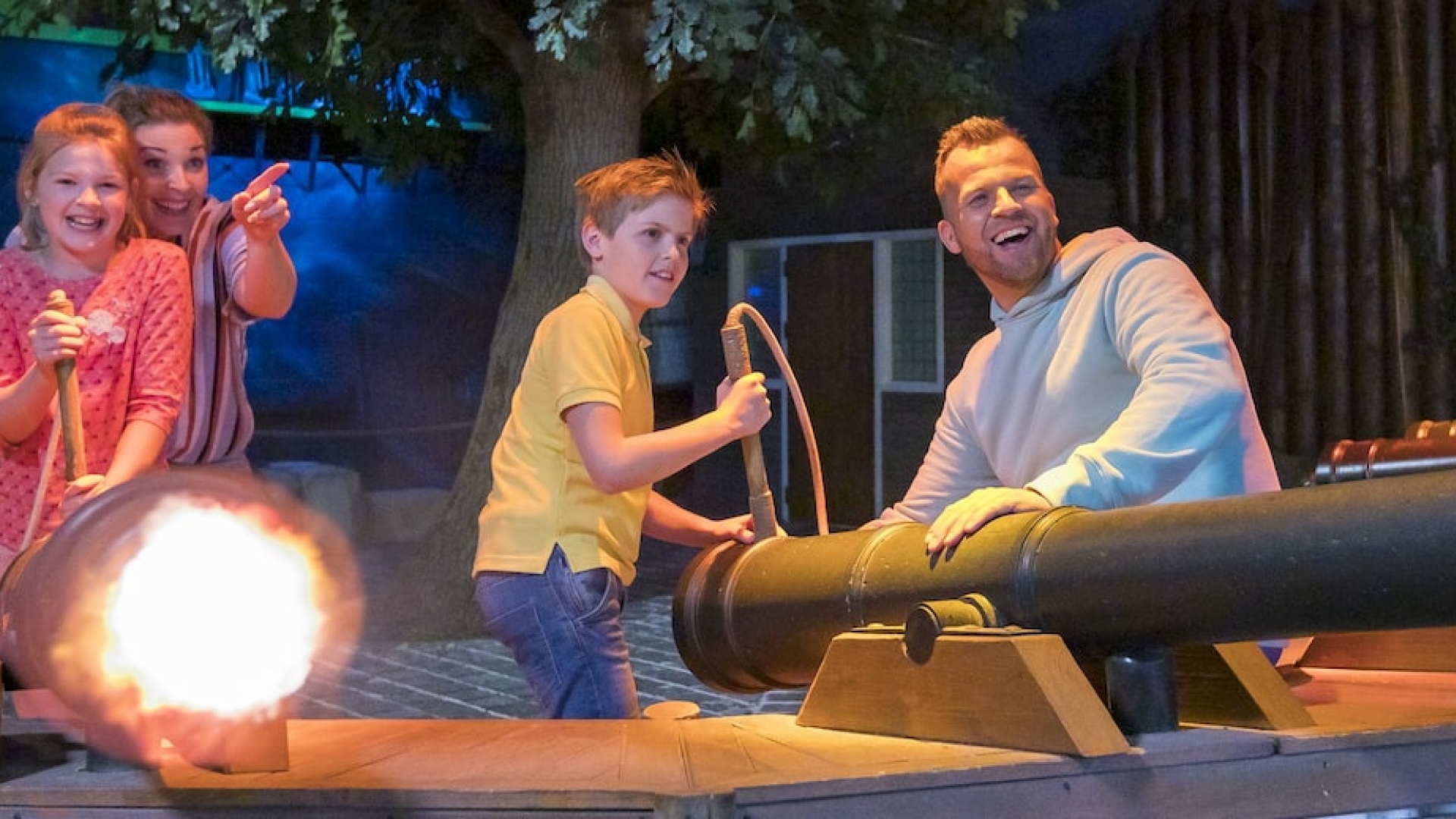 Go back in time and experience the excitement of the 17th century just for a moment. Step on board the ship The Gilded Beaver and sail from Amsterdam to New Amsterdam, the city that is known today as New York. Will it all end well?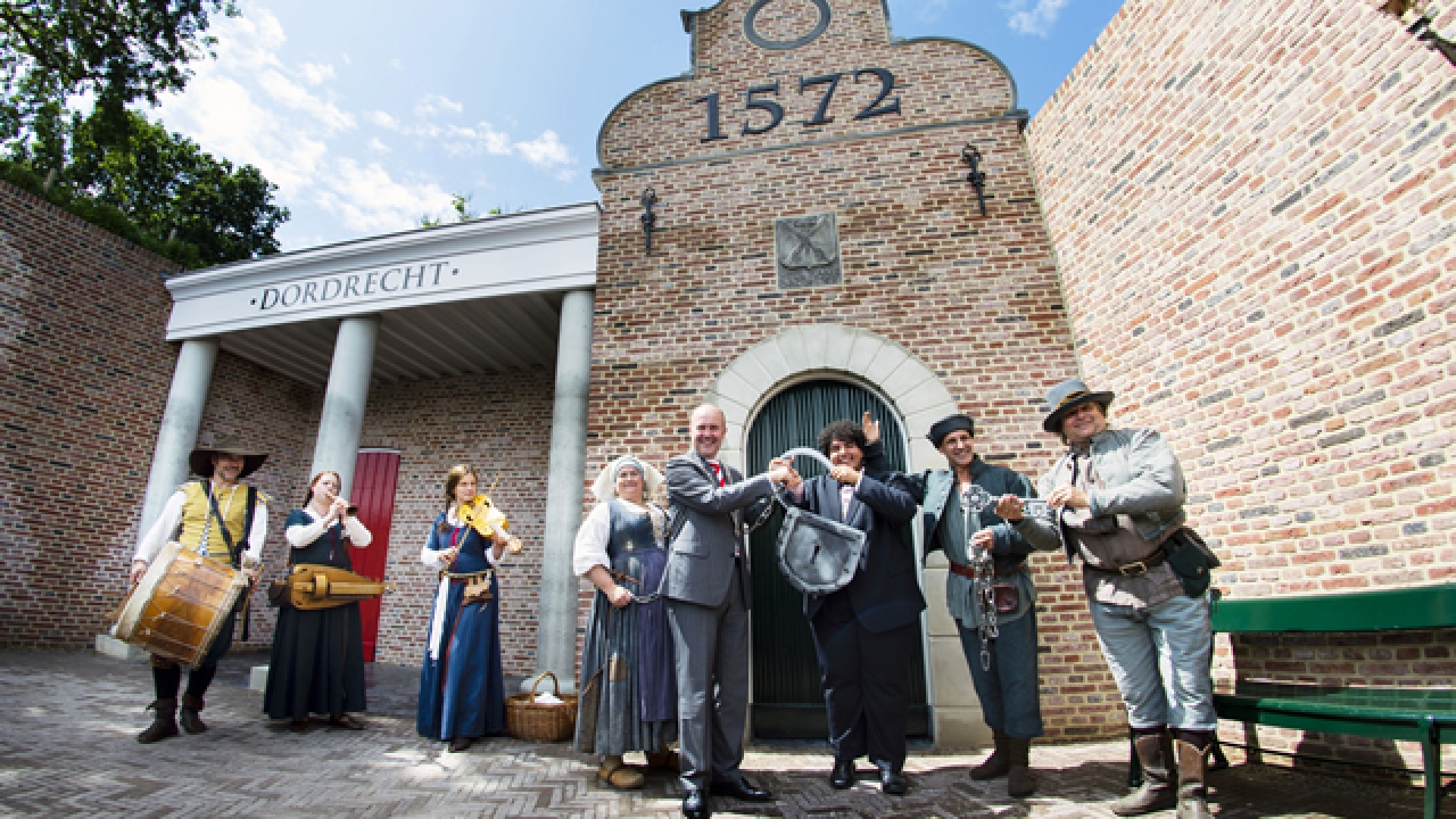 The Court of the Netherlands
What was one of the most important moments in the history of the Netherlands? You can experience this in the Court of the Netherlands.
Buy your tickets online at a discount