Fly from one surprise to another
Life-sized experience for young and old
Board one of the last Dakota planes in the Netherlands and get ready for a flight that goes beyond flying. In our newest attraction, The Flying Dutchman you will discover everything about the pioneers who made our small country great. Welcome aboard what may be the coolest flight of your life!
Suitable for all ages
A show starts every 6 minutes
In Dutch or English
Indoor experience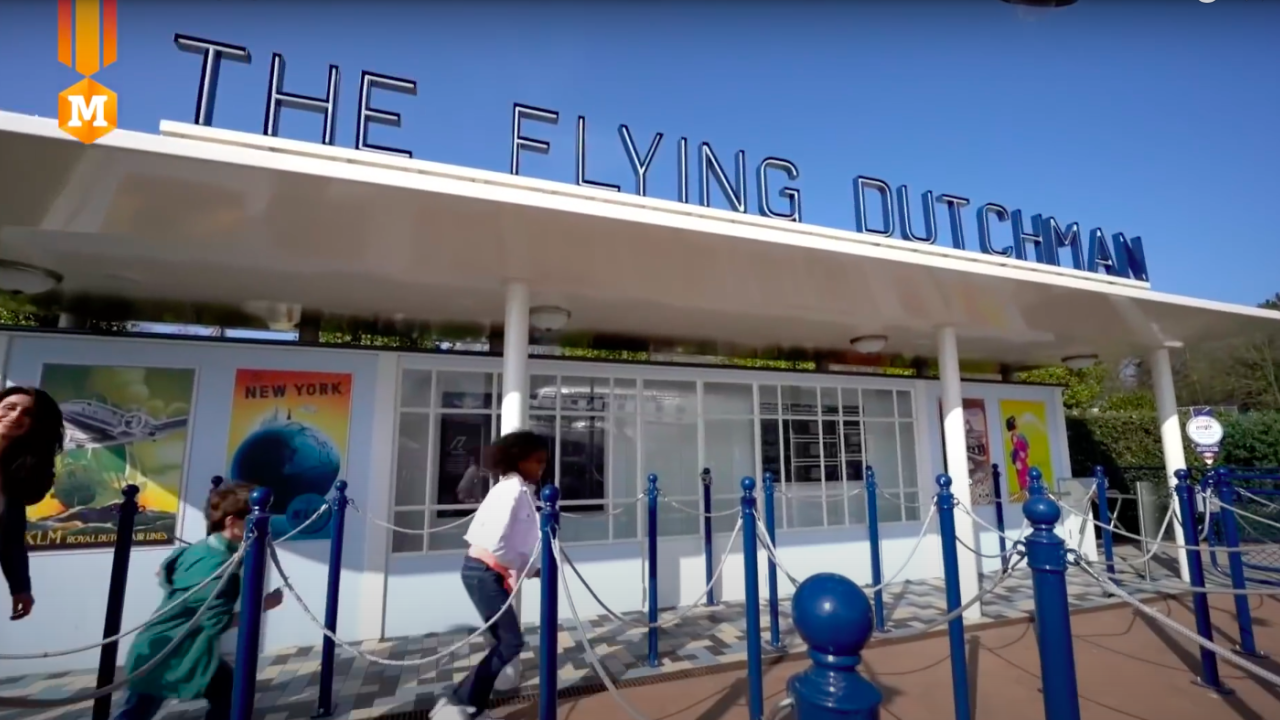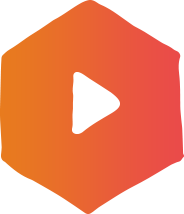 A flight through time and space
As soon as the engines start running, you fly from one surprise to the next. Take a unique flight over the Amsterdam canals, dive into Escher's masterpieces, skim past the huge container ships in the port of Rotterdam and immerse yourself in the musical world of the Dutch DJs. You have never seen the Netherlands like this. You have to experience it!
Good to know
Children < 120 cm under supervision
The flashes of light and sound can trigger epilepsy
You may get dizzy
No food and drink allowed inside the airplane
Unique Flying Dutchman souvenirs and gifts
Can't get enough of The Flying Dutchman and do you want to enjoy this special plane even longer? In the Flying Dutchman online shop you will find the best souvenirs and gifts.
Eyes and hands short
But there is much more to enjoy in Madurodam. Our family park is all about experience. From the park full of beautiful buildings to spectacular attractions and fun things to do. You will have eyes, but especially hands short during your journey through the Netherlands. You have to experience it.

Spin the radars of the world's largest steam engine and turn water into land in the Waterwolf. Could you be the new football champion of the Netherlands? In Zo Groot is Oranje you transform yourself into a virtual football champion. With the special app, you can share your coolest football tricks with friends at home. Also fun to do: sail on the ship De Vergulde Bever from Amsterdam to New Amsterdam and defend the city against the English. Fire the cannons in time! Or step behind the turntables of DJ Armin van Buuren and mix the beats yourself: who knows, you may be the best DJ in the world.