COVID-19 measures in Madurodam
Good news, Madurodam is open again! It is mandatory for everyone to reserve a time of arrival, even if you already have a valid ticket.
Adapted measures for a safe visit
To ensure that the reopening happens within the measures of the one and a half meter distance society, Madurodam has drawn up the protocol "Out Together Safely" in collaboration with other day attractions. The protocol offers three guarantees with regard to good information provision, extra hygiene measures and, of course, the 1.5 meter distance between households. These measures are in line with the guidelines of the Dutch Health authorities. "Out Together Safely" has been extensively tested in advance. This way you can enjoy a carefree day out.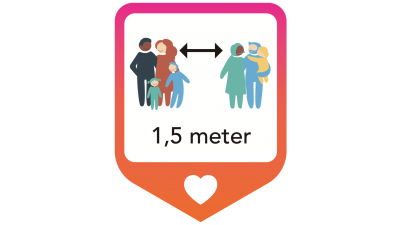 1.

We

take care of

1.5 meters

distance

between households
We do this by only offering day tickets booked with a time of arrival via our website. So you always have to reserve a time of arrival, even if you have previously purchased a different type of ticket. This way we can control the limited number of visitors simultaneously. In addition, we provide 1.5 meter distance markings throughout the park, both indoors and outdoors, so that you can always easily see what a safe distance is. Everywhere in our park you will find beautiful hearts on the ground. The distance between these hearts is exactly 1.5 meters. Also, only a limited number of visitors is allowed at the same time in our attractions so that everyone can keep distance from each other and still enjoy the attraction.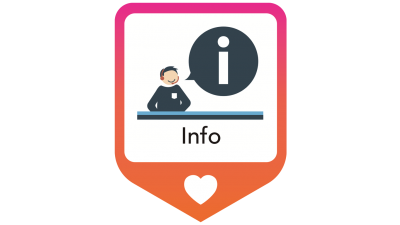 2.

Sufficient and clear communication
The signage in the park has been renewed and adapted to the new measures so that you can easily access visible, understandable information and instructions. In addition, our staff is also trained in providing service and addressing guests who violate the agreements.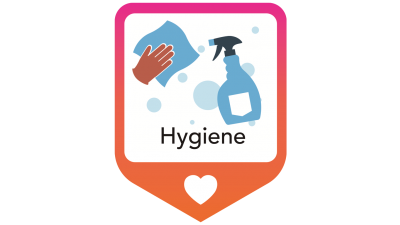 3.

Extra hygiene measures
In the park you will find disinfection points both inside and outside, which you can use at any time. We also do extra cleaning rounds aimed at the contact surfaces of, for example, attractions and other contact surfaces. In our restaurants we offer all food individually packaged. We advise you to come by car, there is more than enough parking space. Finally, you can spend a lot of time outdoors in Madurodam, in the fresh air.