Summer holidays in Madurodam
Holiday in your own country? Put Madurodam on your holiday bucket list and make the most wonderful holiday memories. The Madurodam family park has been transformed into a true top holiday destination where there's so much to do!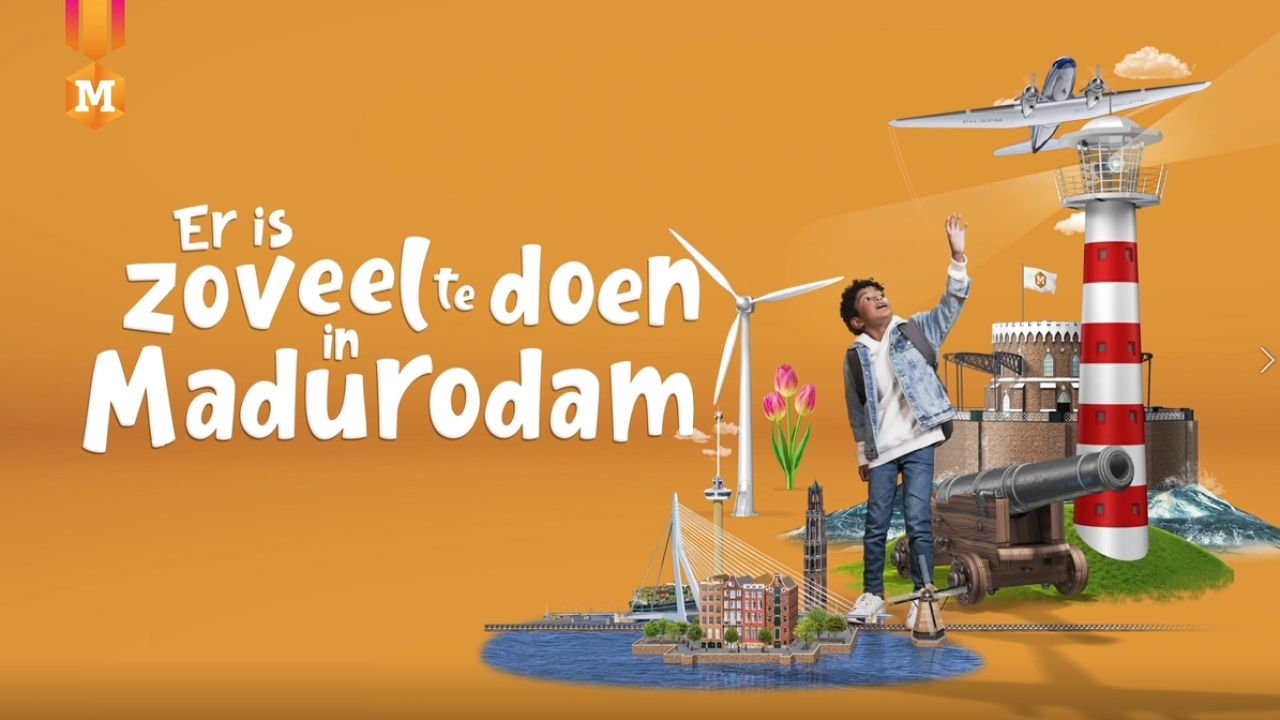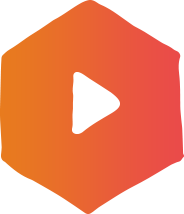 Lots of holiday fun
Make new holiday memories in Madurodam. Come to holiday destination Madurodam and discover how wonderful a holiday in your own country can be. No need to rise before the sun, no 10-hour drive, so no one travel sick and no having to suddenly stop for a toilet visit.  Forgot your passport? No problem! Just get a new one at Madurodam.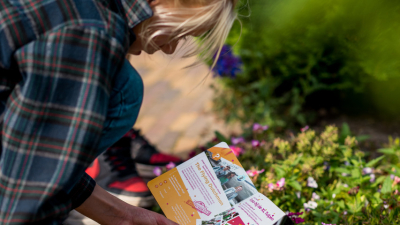 Great for kids: the Madurodam passport
Your voyage of discovery through the Netherlands can only really begin with the Madurodam holiday passport. Make sure you visit lots of destinations and get your passport stamped each time. Play with water, sail on the ship the Vergulde Bever in the attraction New Amsterdam, or save the Netherlands being flooded in the Waterwolf. Get your holiday passport at the park entrance.
Speel met water!
Lekker weer? Kom afkoelen bij Het grote Hansje Brinker spel, sluit zelf de Oosterscheldekering of blus met vrienden en familie de brand in de haven van Rotterdam. De één bedient de brandspuit, de ander de pomp. Liever geen water? Ga lekker ravotten in de nijntje-speeltuin of speeltuin De Waddenzee.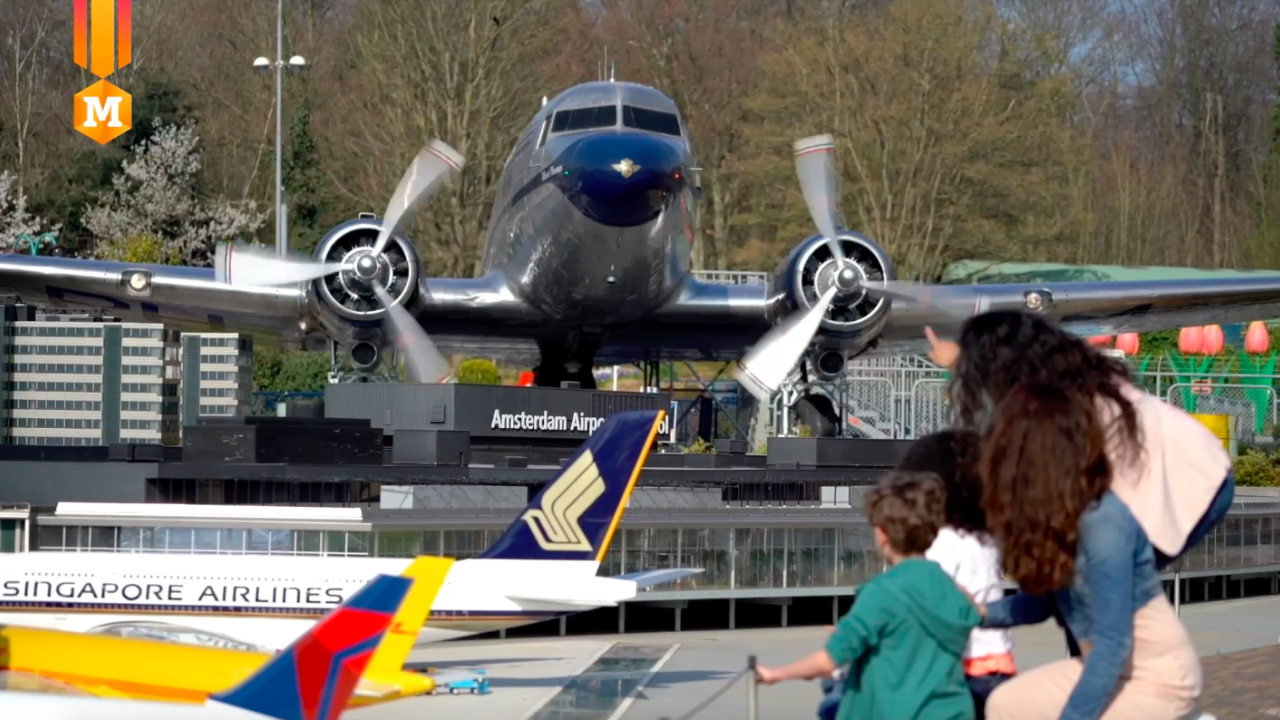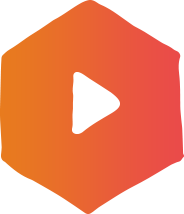 Wanneer kom jij een heerlijk dagje uit beleven in ons familiepark? Reserveer nu je tickets en start je ontdekkingsreis door Nederland. Leuk voor jong en oud!
Buy your tickets online and reserve a timeslot