Accessible for people with a disability
Madurodam has good accessibility for people with a disability. The whole park is on one level and can be reached from the upper ring by a gently sloping path. The restaurants offer wheelchair access and there are disabled toilets. There are special parking spaces for people with a disability in the car park.

People with a disability pay the normal entrance fee. If the person is dependent on a companion, the companion will receive free access. Other family and group members will pay the normal entry price.
Free WiFi
You can use our free WiFi network in the park and in our restaurants. How does it work? It's very simple! Select the 'madurodam_free' network.
Buggies
Would you like to bring your buggy to Madurodam? No problem! You can also rent a pushchair. You will pay a €2 deposit for this. It is not possible to make a reservation.
Guide dogs
Assistance dogs and guide dogs are welcome at Madurodam. An assistance dog or guide dog should be wearing a recognizable vest and have identification. 
Pets
Pets are not permitted at Madurodam. Dog owners can leave their dog at the kennels free of charge. These are 1x1x1 metre pens. We have a limited number of spaces. So it's a good idea to make a reservation in advance via reception (+31704162400).
Wheelchairs
If you have trouble walking, please feel free to use one of our wheelchairs. As we have a limited number, it's a good idea to make a reservation in advance via reception (+31704162400).
Lockers
If you would like to store your valuables, you can use one of our lockers. The lockers are free of charge.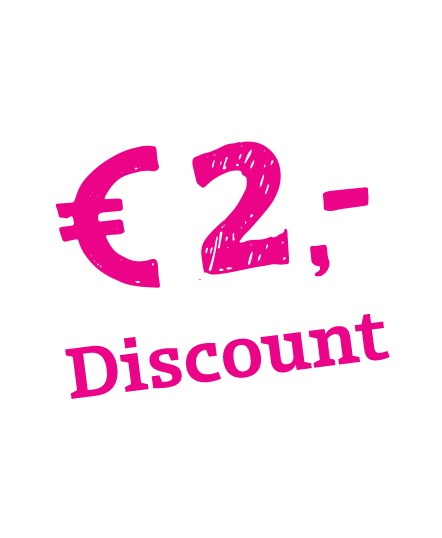 Buy your tickets online at a € 2 discount!