Have a magical winter at Madurodam
Come visit Madurodam in the winter and Christmas edition with thousands of lights and decorations. A must-see!
Special Christmas holidays event: Have Breakfast in between 1.000 lights
Now that the evening lockdown has been extended, you can still experience the lights of the Winter Weeks at its best on December 22 and 29 from 7 a.m. when it is still dark outside. Children can get out of bed, put on their pyjamas and come to Madurodam to enjoy the free breakfast! Indeed, you read it right. Anyone arriving before 8:30 am will get a complimentary breakfast.
The two special winter breakfast holidays will take place on Wednesday December 22 and Wednesday December 29 from 07.00 - 9.00. Of course, visitors can continue to explore the family park in daylight after breakfast.
Enjoy the winter
Enjoy the snowy sceneries in Madurodam with the whole family from December 18 until January 9. The Madurodam residents have decorated the whole city for an ultimate Christmas feeling. They decorated the park with thousands of Christmas lights and the park is full of winter fun. Skaters on the canals, decorated facades and miniature Christmas markets on the squares.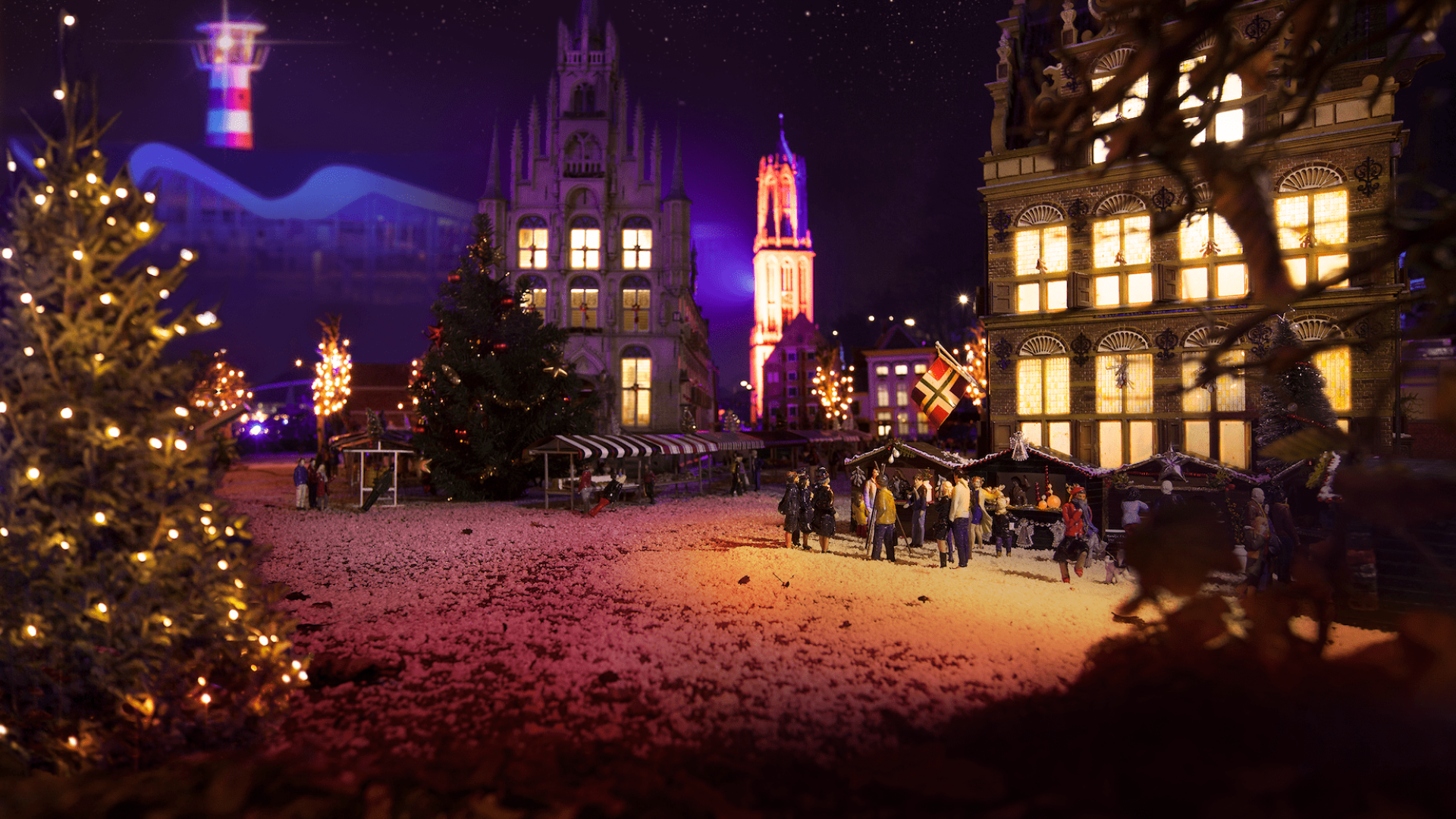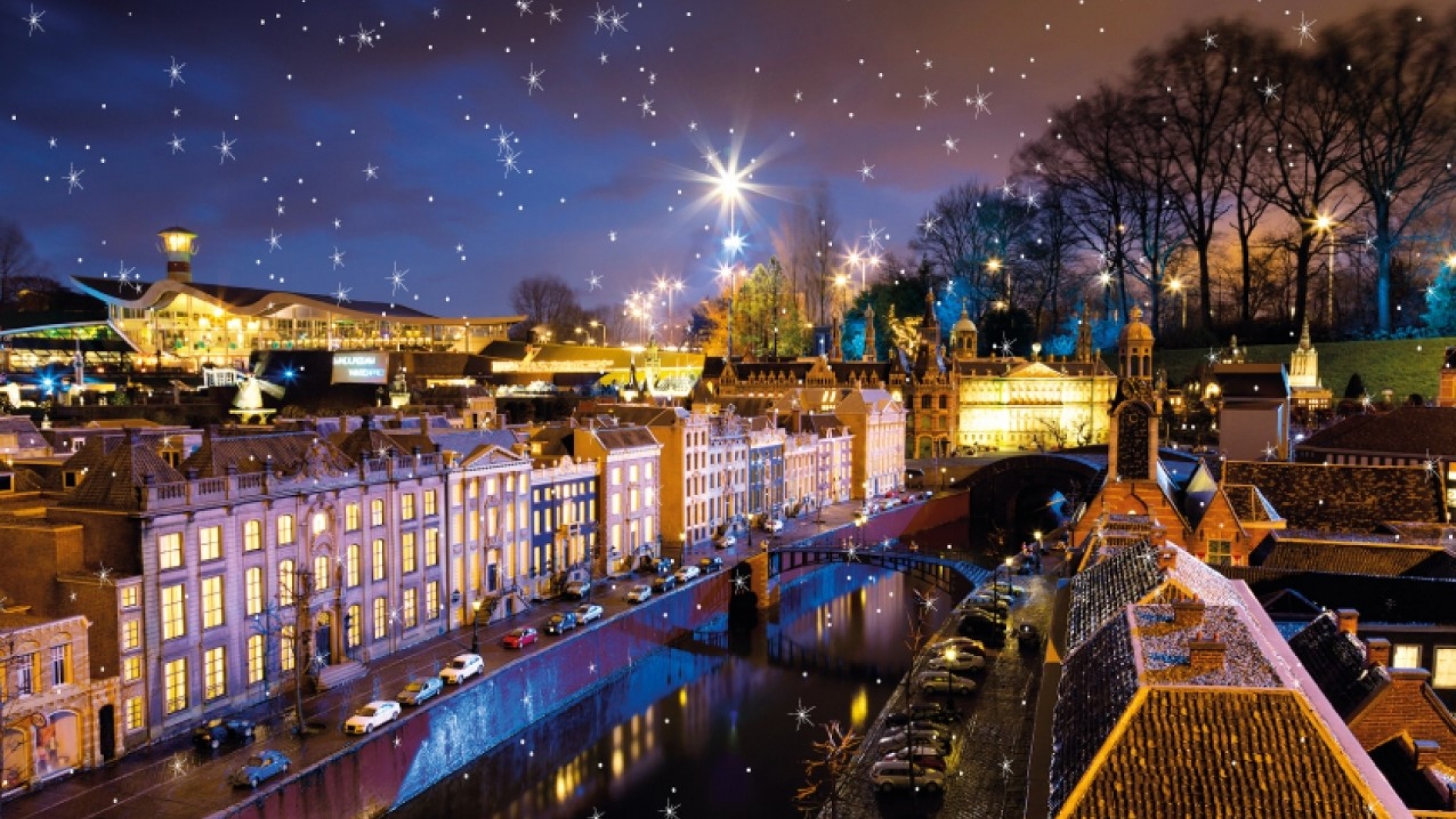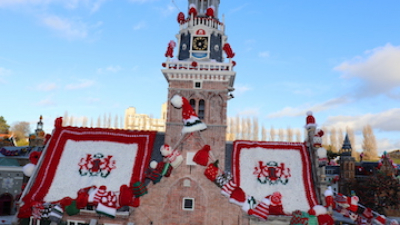 Madurodam and innocentdrinks have literally and figuratively knitted the Netherlands warm. Iconic buildings are covered with hand-knitted wool caps. The 'Goedgemutste' Knitting campaign thus draws attention to lonely elderly people. For every smoothie wit a wool cap you make, innocent donates 20 cents to the National Elderly Fund. Admire the many hats in the park.
Do you also want to participate? Then knit cozy innocent hats together at home. View the nice patterns here
The 'Goedgemutste' Knitting campaign fits in perfectly with Madurodam's social mission: to inspire children and adults to connect with others and thus make the Netherlands a little more beautiful.
Buy your tickets online and reserve a timeslot