Autumn holidays in Madurodam
The surprising day out you don't want to miss
Visit Madurodam this autumn holiday. The family park where you will discover the most beautiful and iconic places in the Netherlands. Play with interactive miniatures and discover our attractions in which you will learn surprising Dutch stories. Madurodam. Got to experience it.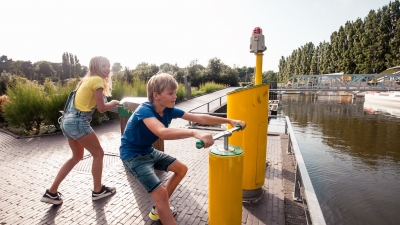 Get on an adventure with your Madurodam passport
With the Madurodam passport, your discovery of the Netherlands really begins. Visit as many destinations as possible and stamp your passport yourself. Also play with the interactive miniatures, load containers in the port of Rotterdam and prevent the Netherlands from flooding in attraction the Waterwolf. The little ones will love playing in the miffy playground and enjoy the moving trains, boats and cars.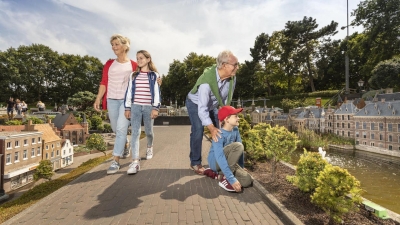 Nice trip with the (grand) children
There is a lot to see, do and experience in Madurodam for young and old. Super fun for (grand) children with their moms and dads or grandparents.
During the autumn holidays Madurodam is open daily from 9 a.m. to 6 p.m. See you soon!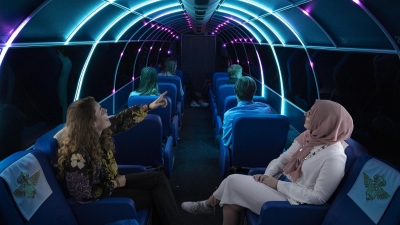 Rainy day? Madurodam also features indoor attractions
There is also plenty to do and experience inside. Experience the newest attraction The Flying Dutchman: fly right over the Amsterdam canals, immerse yourself in the musical world of the Dutch DJs and fly from one astonishment into another.
Turn the radars of the big steam engine
Also fun: turn the radars of the big steam engine and turn water into land in the Waterwolf.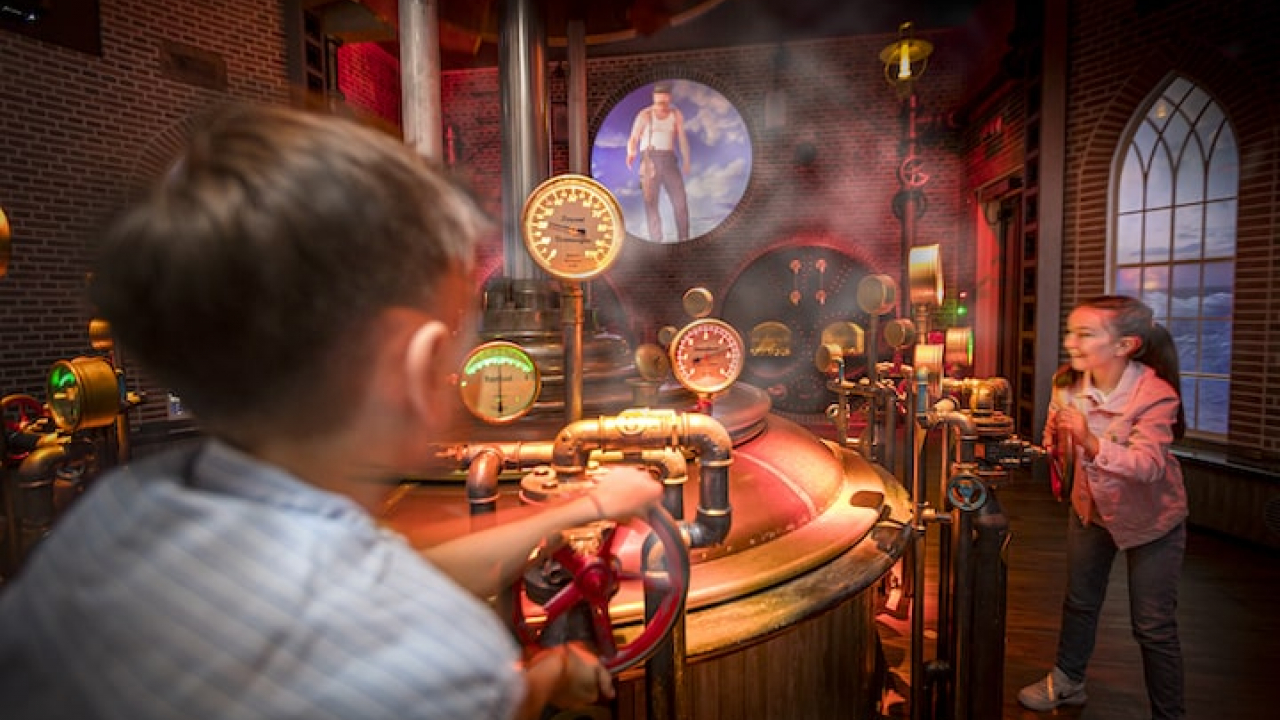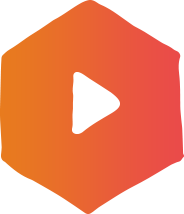 Buy your tickets online and reserve a timeslot