Enjoy the Winter Weeks
Experience a magical winter in Madurodam during the Winter Weeks! Enjoy over 50,000 beautiful lights, snow-capped Christmas trees and winter scenes in a section of the miniature city. You'll also find the Elfstedentocht (Eleven Cities Skating Tour) held here! It even snows in the miniature city, meaning you're guaranteed a white Christmas when you visit Madurodam. You can visit Winter Weeks from 9 December to 7 January. The ideal winter day out for the whole family.
Christmas holidays in Madurodam
There's plenty to do and experience During the Christmas holidays for young and old alike. Snuggle up around the campfire to warm yourselves up. You can enjoy winter treat in the atmospheric log cabins.
Have your face painted over the Christmas holidays and take a charming winter family photo in our special photo booth. From 24 to 26 December (12 noon to 6 pm) you can even have your photo taken with Santa Claus! Especially for the Christmas holidays, Madurodam is open longer, so you can enjoy all the lights and the winter atmosphere at night. Why not come and see for yourself!
View the video
Check out how much fun Winter Weeks are!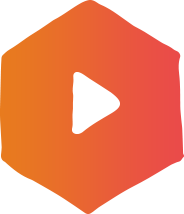 Winter Weeks - Opening times
Special opening times apply during Winter Weeks. This is so you can also marvel at all the beautiful lights in the park in darkness. This is the only time of year you can visit Madurodam at nigh time!
Saturday 16 and Sunday 17 December: 11 am - 8 pm *
Friday 22 December: 11 am - 8 pm *
Saturday 23 December: 10 am - 8 pm
Sunday 24 and Monday 25 December: 10 am - 5 pm
Tuesday 26 - Saturday 30 December: 10 am - 8 pm
Sunday 31 December: 10 am - 5 pm
Monday 1 January: 11 am - 5 pm
Tuesday 2 - Sunday 7 January: 10 am - 8 pm
Madurodam's regular opening times in winter: 11 am - 5 pm.

* During these evening openings you can warm up around the campfire, just like in the Christmas holidays.
Buy your tickets online at a discount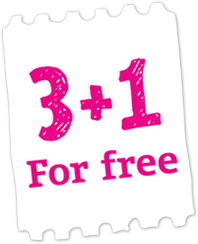 Buy our discounted friends and family ticket