How much energy can you generate?
Come to the wind machines, adjust them to the right direction and get them to turn as quickly as possible. Which goes fastest and produces the most energy? You can find out together with family and friends. Finished playing? Take a look at the windmills and Kinderdijk, one of the Netherlands' prettiest villages.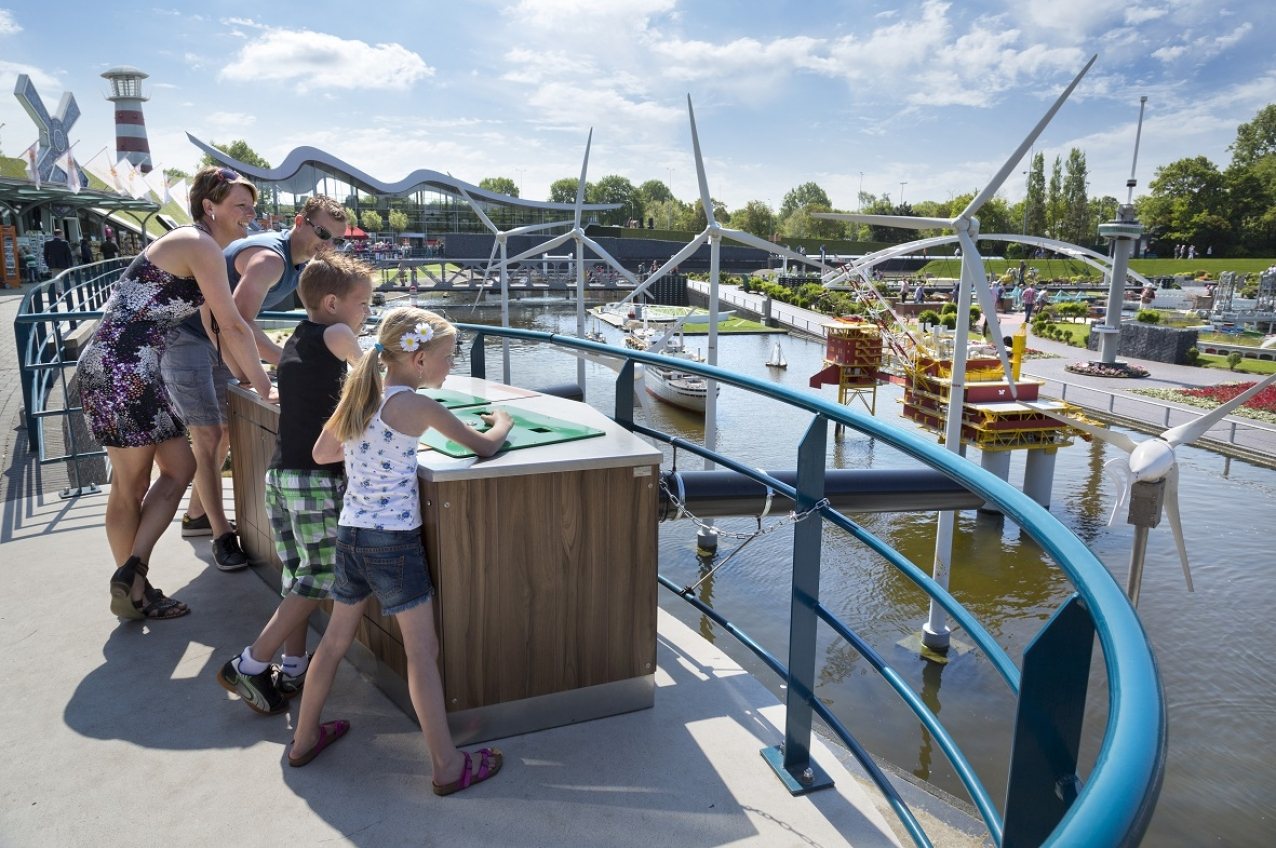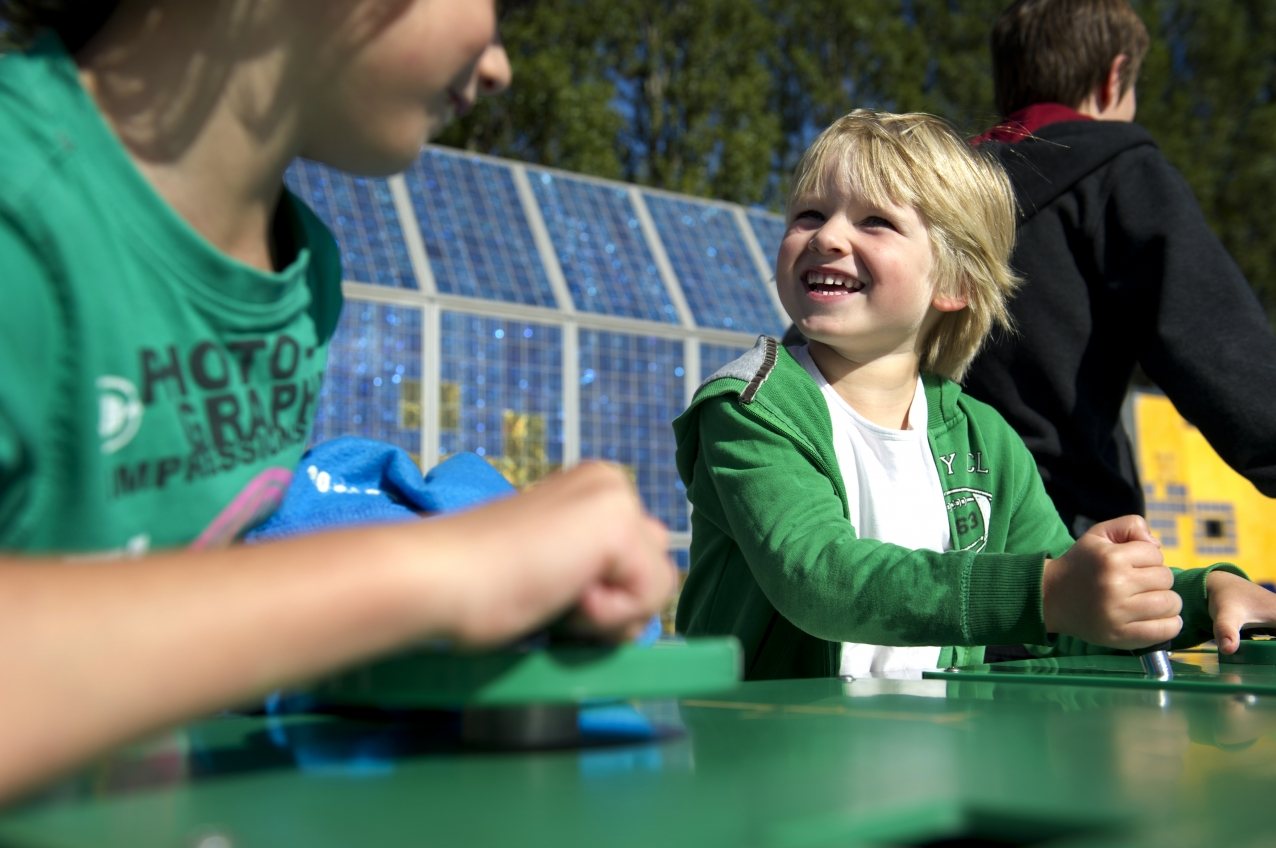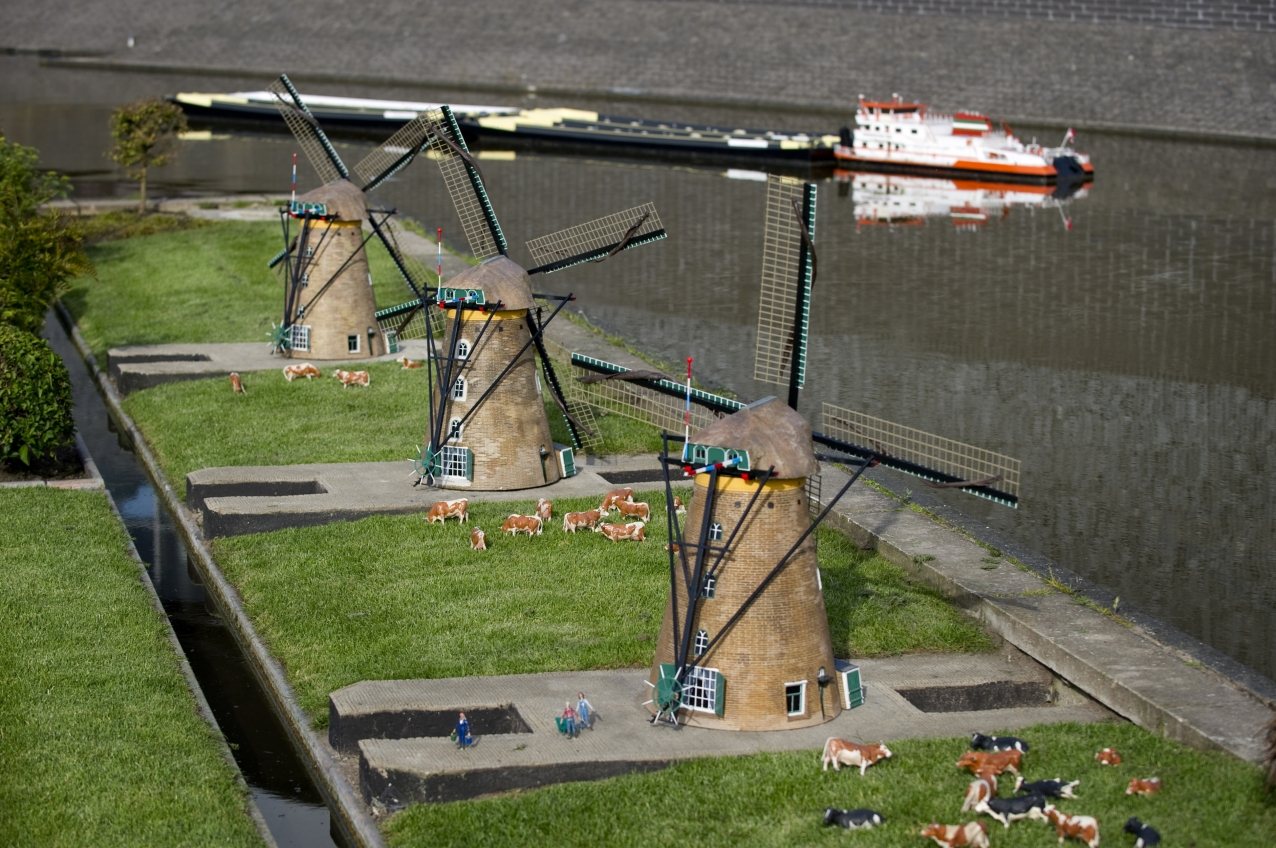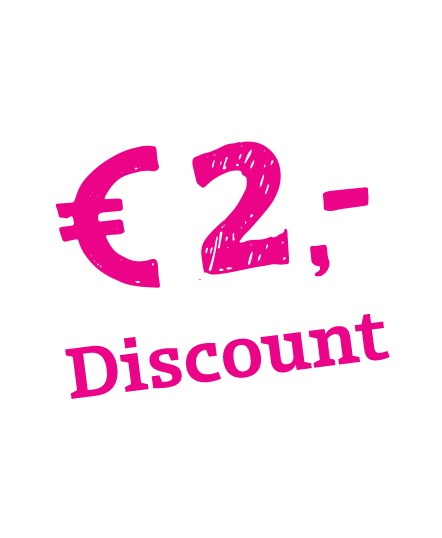 Buy your tickets online at a € 2 discount!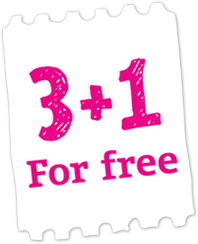 Buy our discounted friends and family ticket