Go back in time
Go back in time with your family and friends and experience the First Assembly of the Free States in the Hall of States, Dordrecht, in 1572. You will find out how the foundations were laid for the Netherlands as it is today, a country where we can all live in peace. What does the revolt against the Duke of Alba have to do with this? You will find out through this exciting, multi-sensory experience!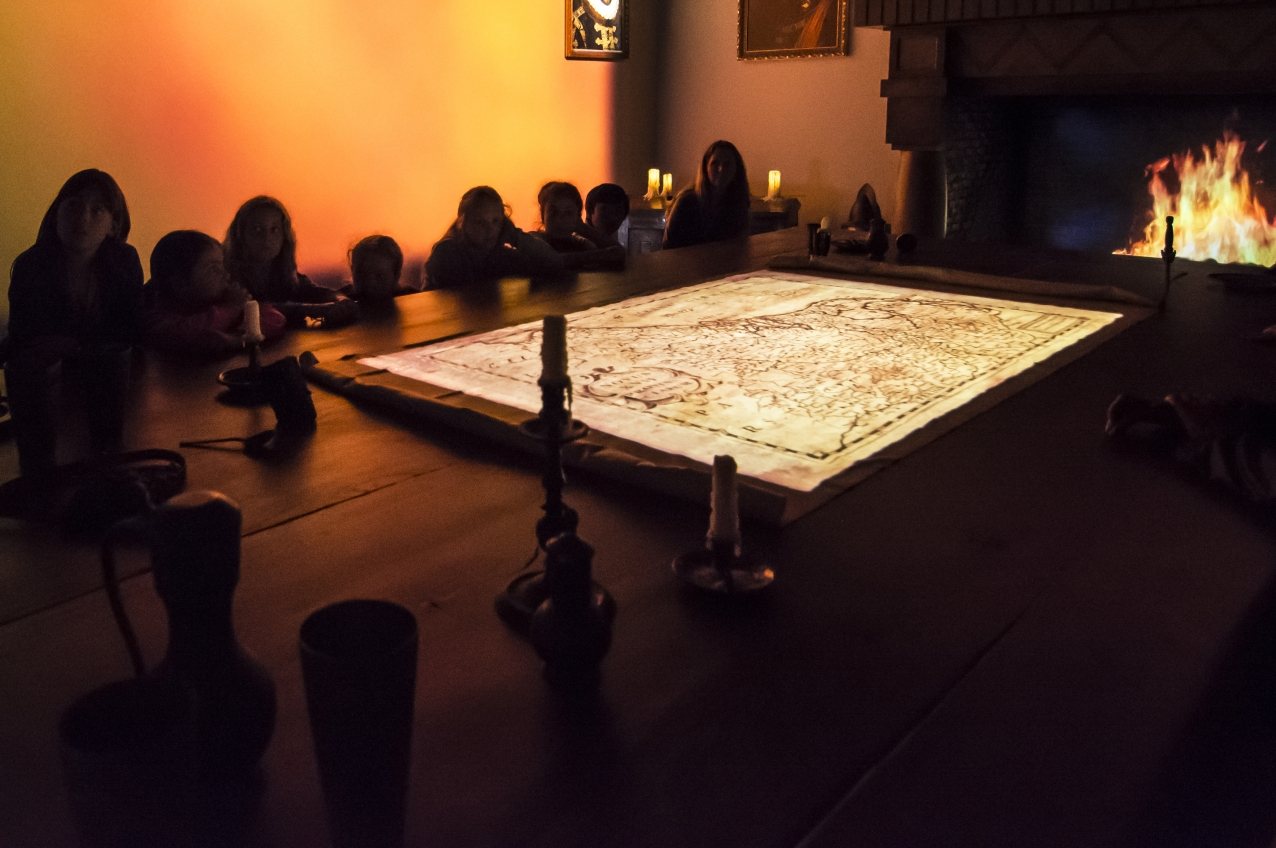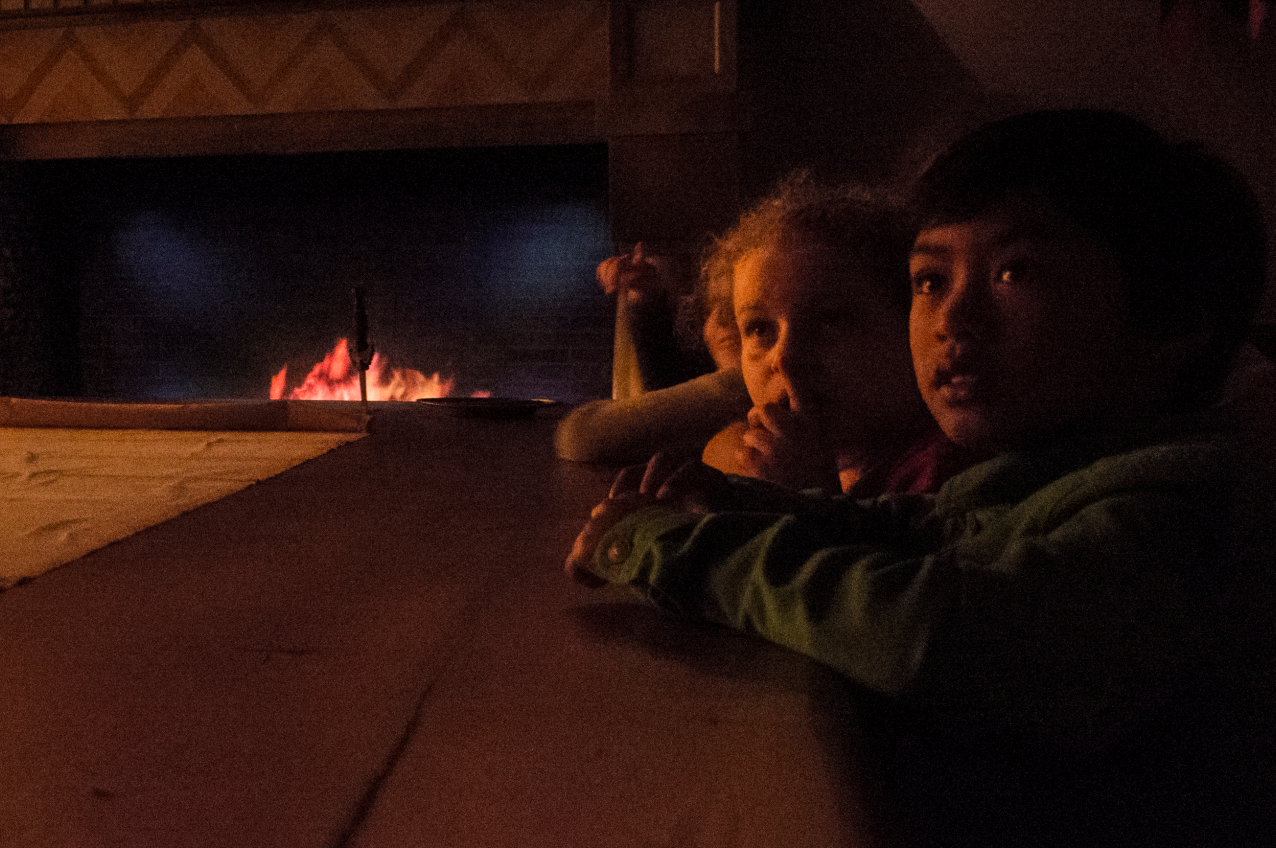 Opening hours
Monday to Friday from 12:00 until 15:00.
Saturday and Sunday from 12:00 until 16:00.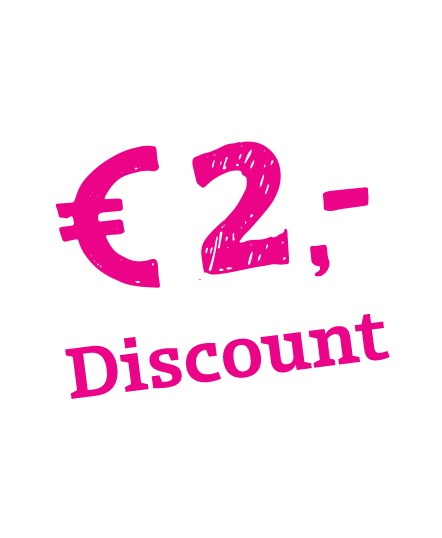 Buy your tickets online at a € 2 discount!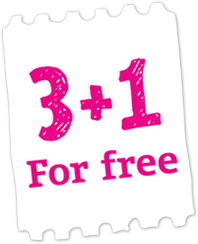 Buy our discounted friends and family ticket