Spot the King and Queen
Are you a big fan of royalty? Look for all the members of the royal family around the park. Can you find King Willem-Alexander, Queen Maxima and the princesses Amalia, Alexia and Ariane? And where is Princess Beatrix?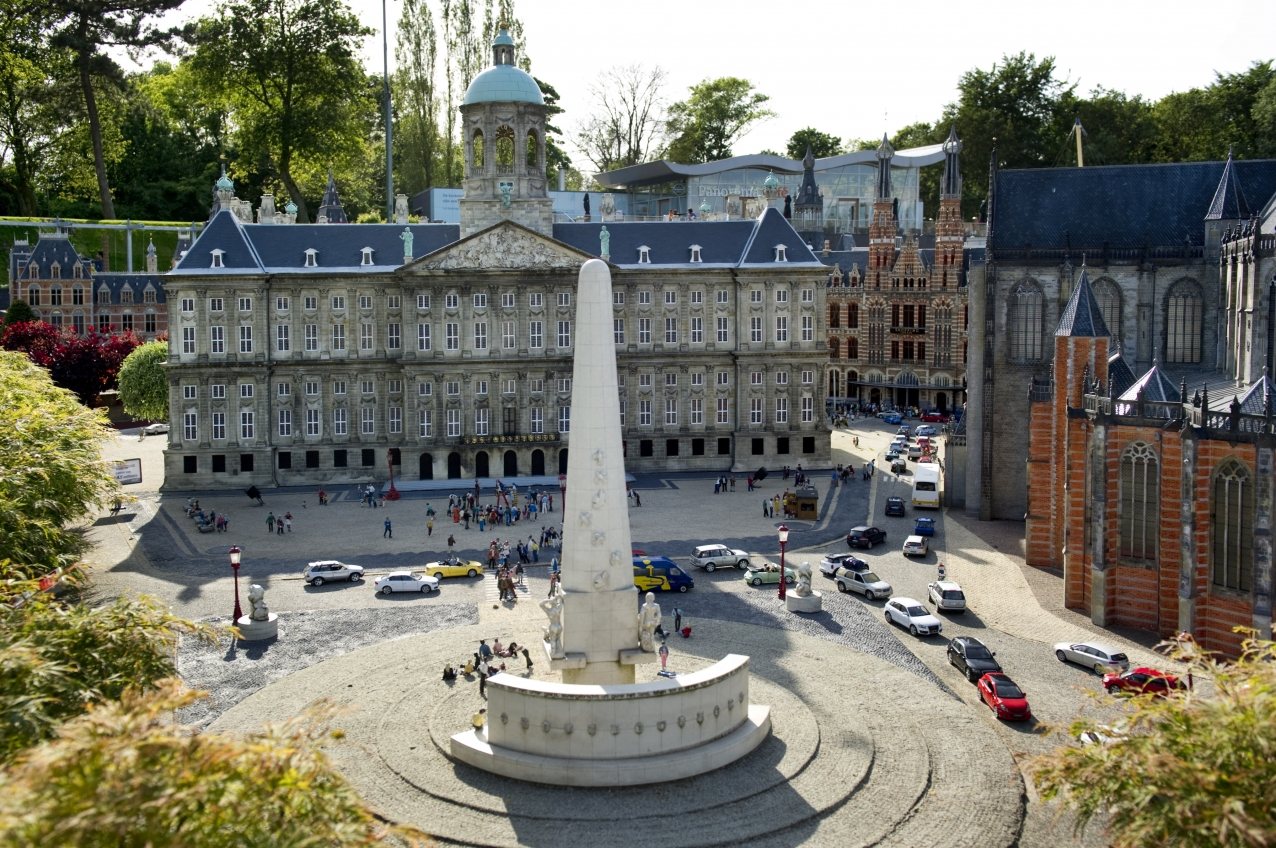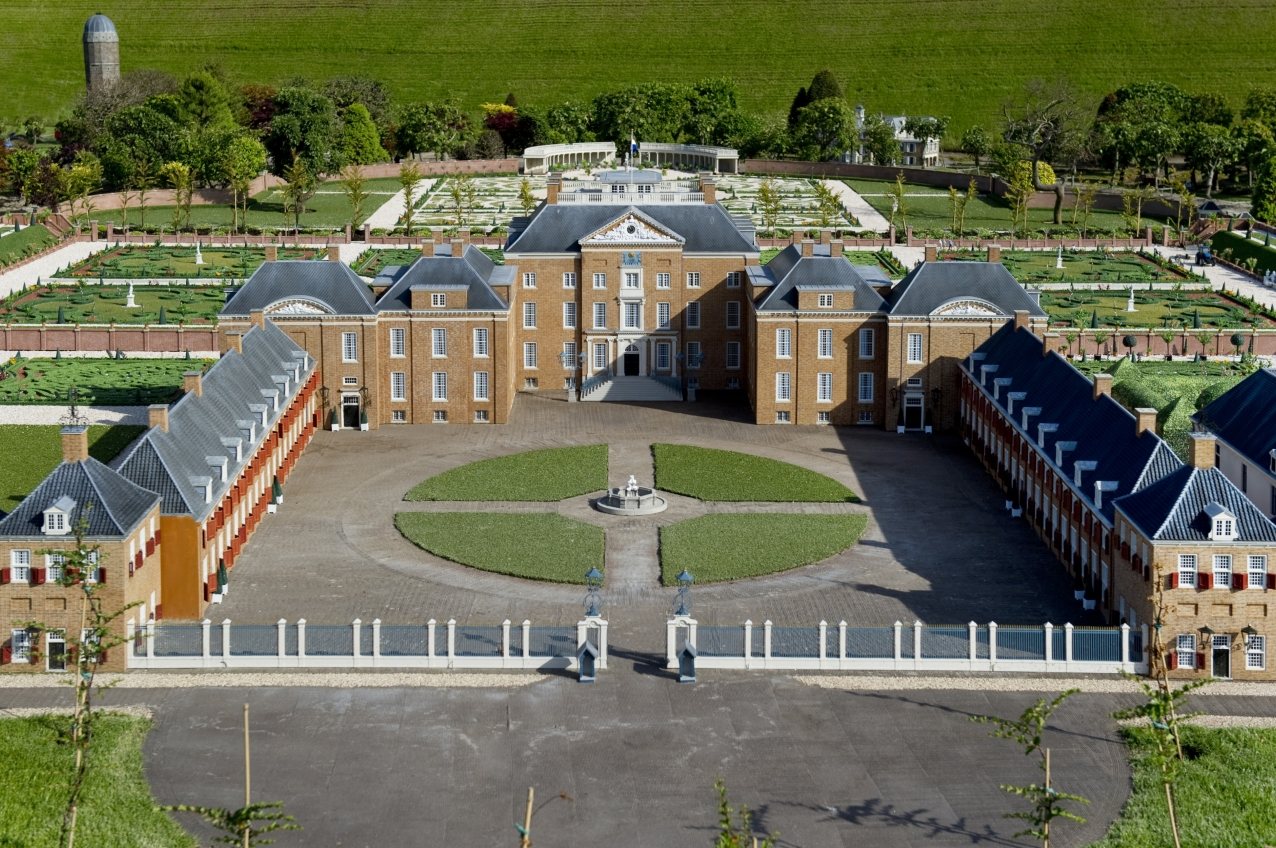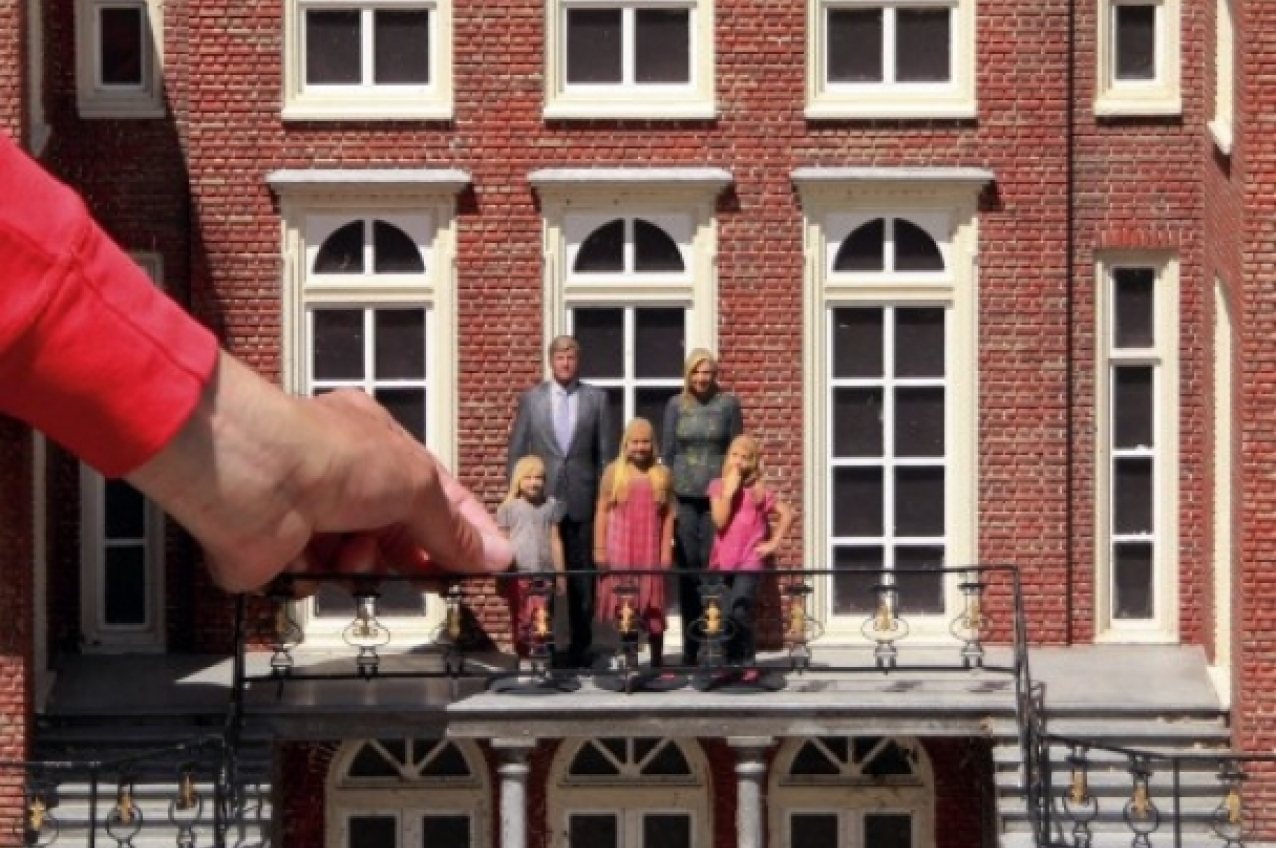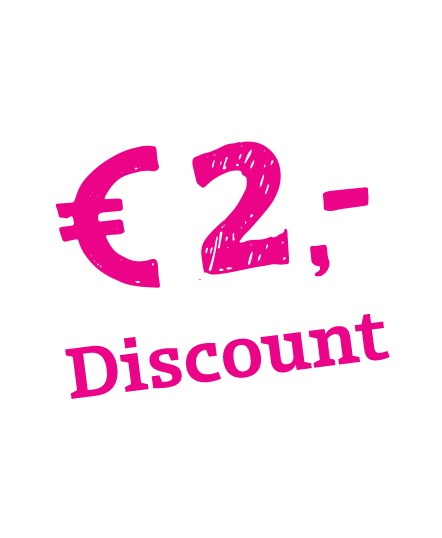 Buy your tickets online at a € 2 discount!