Transform yourself into the next football champion
Ready to shine on the international football fields? In the renewed Zo Groot Is Oranje you can feel what it's like to become a football champion. Cheer along with the legendary Dutch national team and once again enjoy the run-up to the thrilling European Championship final of 1988. Be inspired by the Orange Lions and Lionesses in the "Dressing Room of Orange".
Discover the champion within yourself
Kick a ball in the skill zone and measure your speed, the power of your shot, your precision and your agility. Of course you can challenge friends and family to a match on one of the two dribbling-skills pitches. Will you be the Netherlands' next football champion?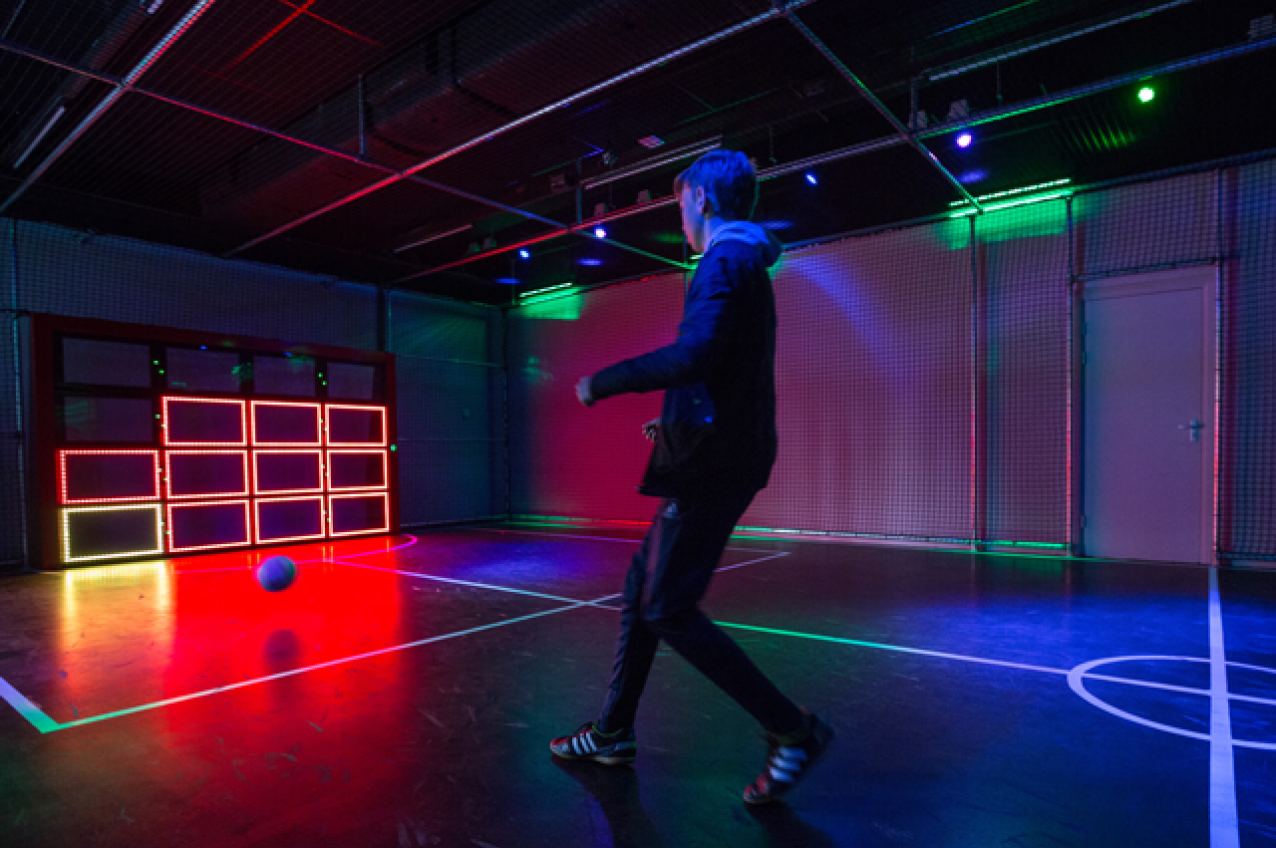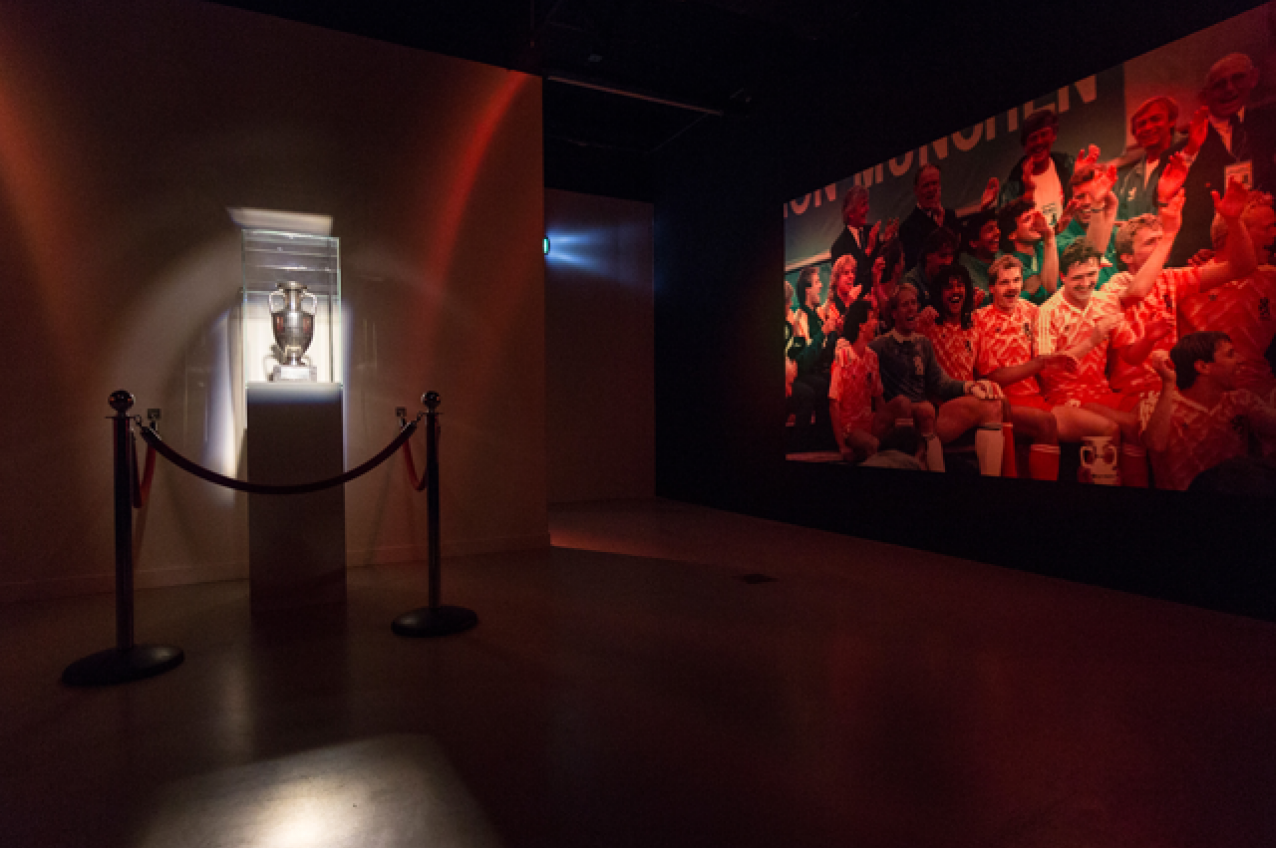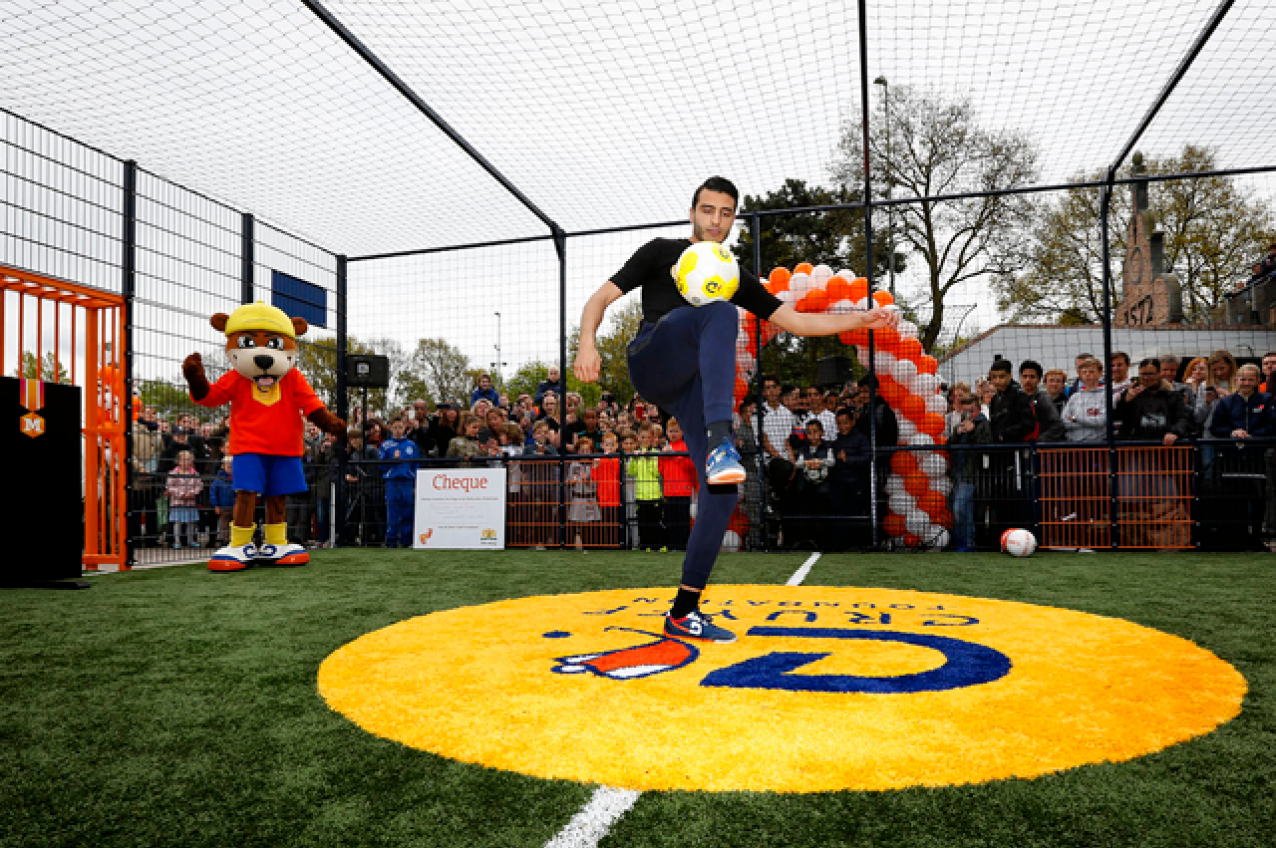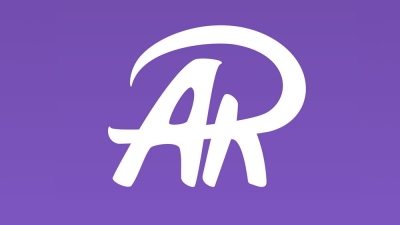 How does it work?
Enter the 3D-scan in the dressing room of Oranje and be transformed in a few seconds
Download the free ARvatar App in the Google Play Store or App Store (recognizable by the purple-white logo)
Scan your AR (Augmented Reality) ticket with the ARvatar App
Lost your ticket? > Download a new AR ticket here
Are you ready? Do tricks that you never thought were possible!
Do you want to show your skills to friends and family? Share your skills via social media or Whatsapp!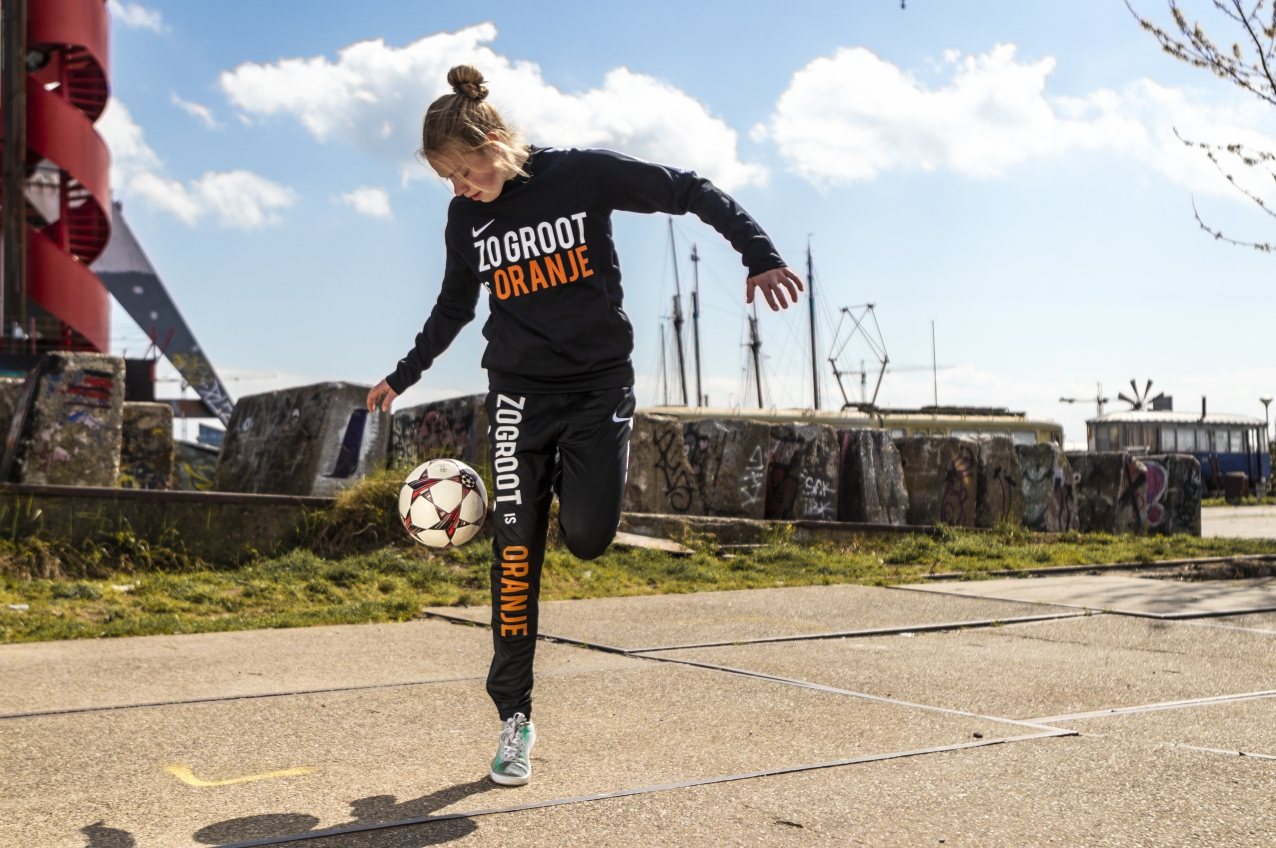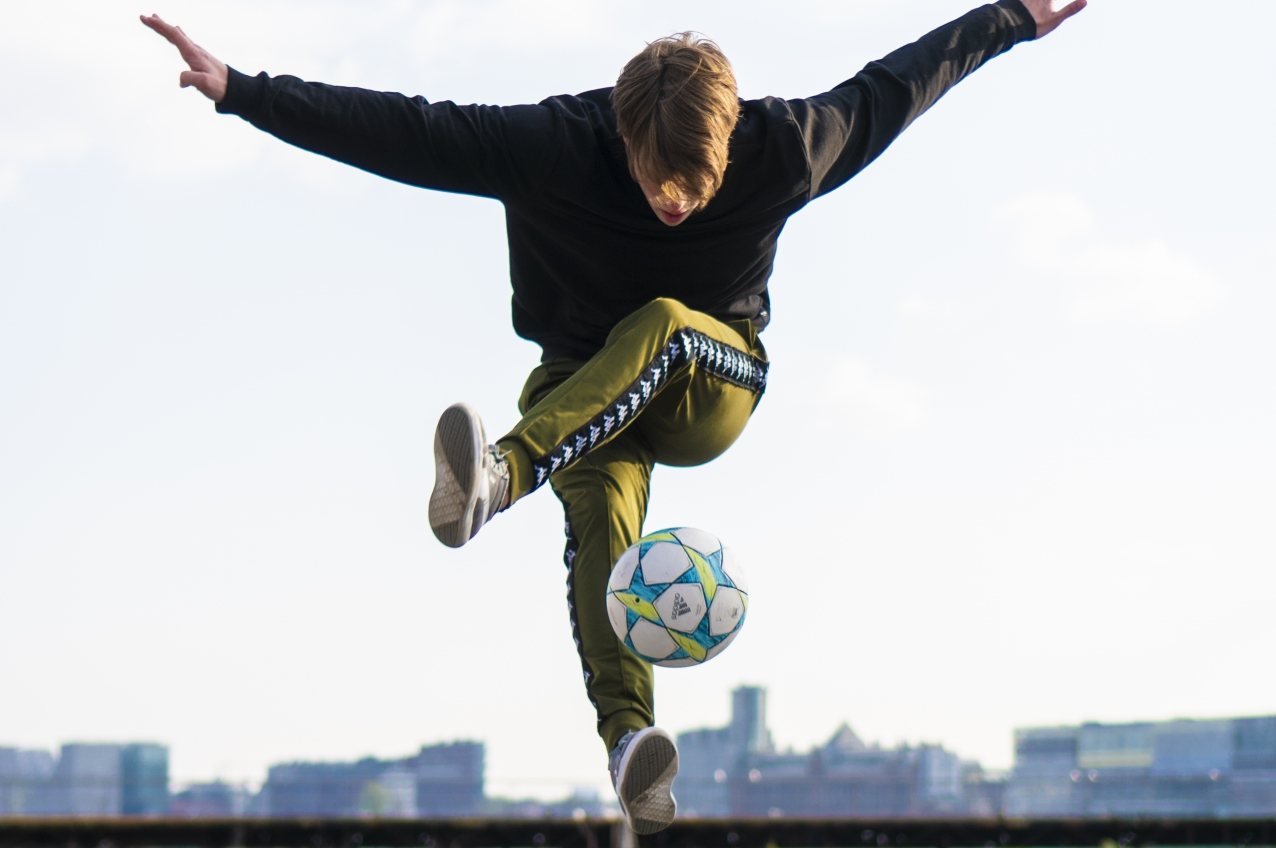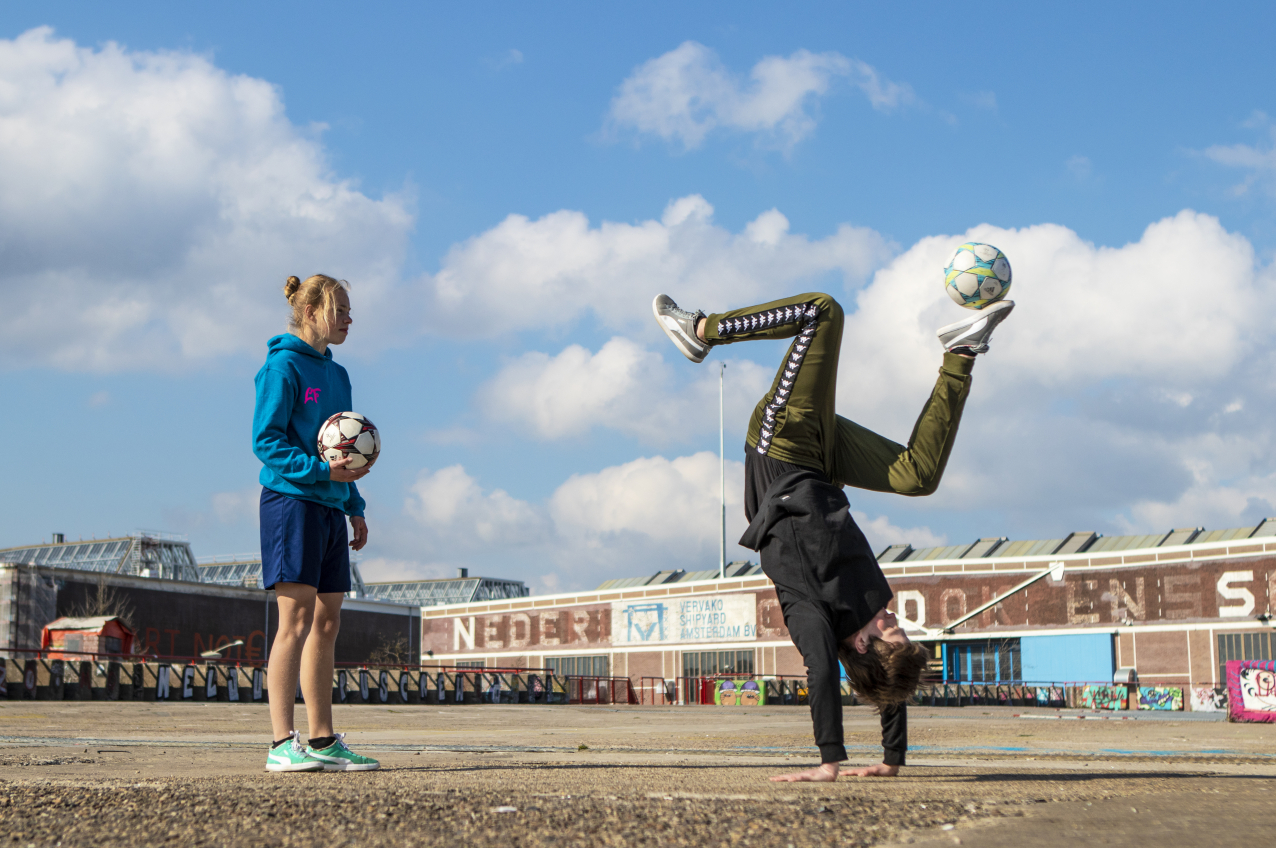 Are you a brave lion or a speedy lioness?
Show in the skill zone how fast, hard and focused you can shoot and kick a ball on the sutu field. You can choose from different games on the interactive skill wall. Test your own skills or compete against your brother or sister and discover who will be the champion!
Opening hours
Zo Groot is Oranje is closed.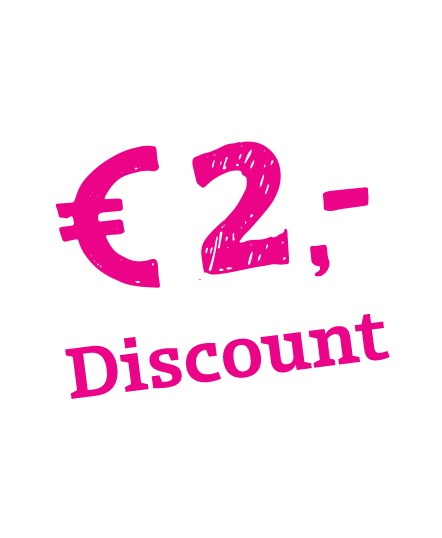 Buy your tickets online at a € 2 discount!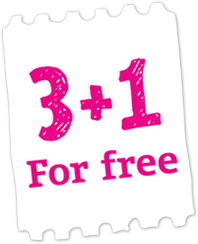 Buy our discounted friends and family ticket