Print a mini-copy
The Fantasitron is currently under construction!
What would a mini version of you look like? Step into the futuristic Fantasitron for a few seconds to create a 3D scan and find out! You will see yourself recreated down to the smallest detail. A lasting memory of your day at Madurodam.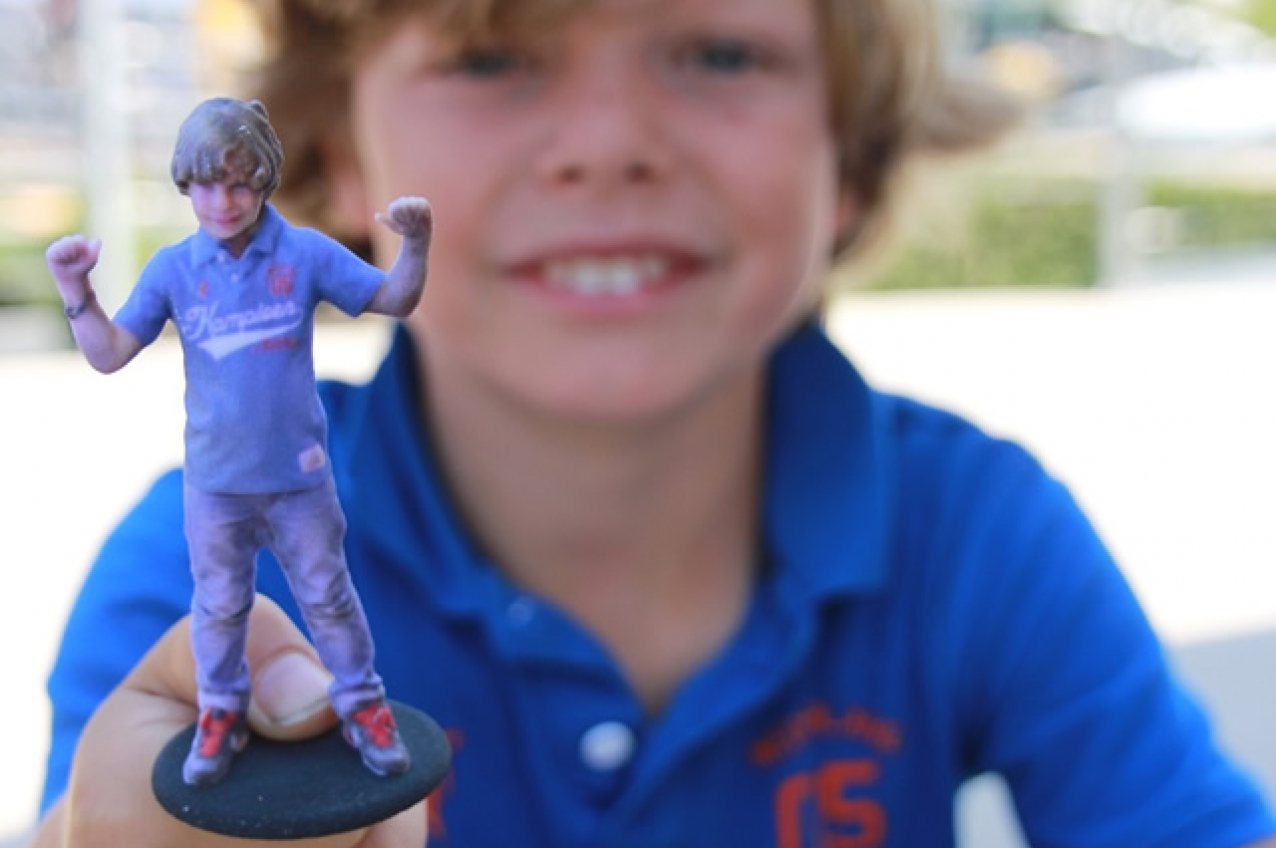 Order your own 3D miniature
You will receive your scan by email with a link to order a real miniature version of yourself. Your miniature will be sent to your address.
Prices of real miniatures
From € 37.50 for one person
From € 59.00 for two people together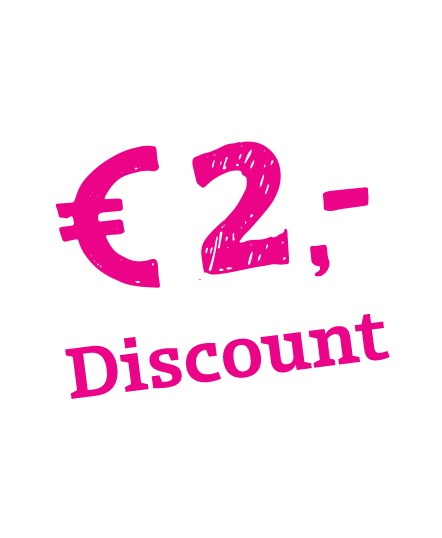 Buy your tickets online at a € 2 discount!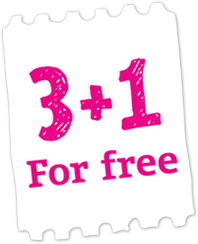 Buy our discounted friends and family ticket