Fun for all architecture fans
Architecture fans can indulge their passion to their heart's delight at Madurodam, the place to discover the best the Netherlands has to offer. Take a look at the fifteenth-century town hall in Gouda, one of the oldest Gothic town halls in the Netherlands. The Rietveld Schröder House represents the high point of the art movement De Stijl. A movement characterised by use of primary colours. And why was one of the first auction houses in the Netherlands built on stilts? Find out at the BroekerVeiling!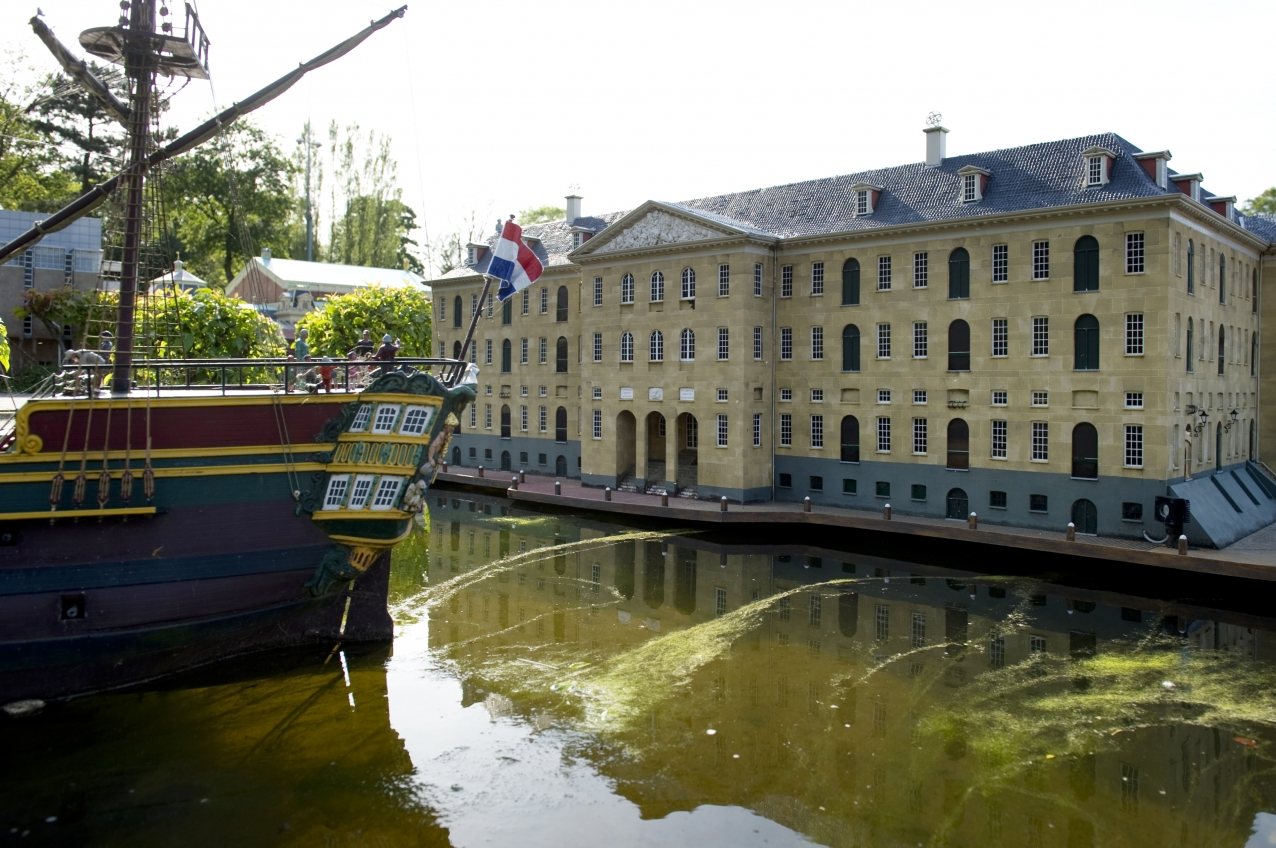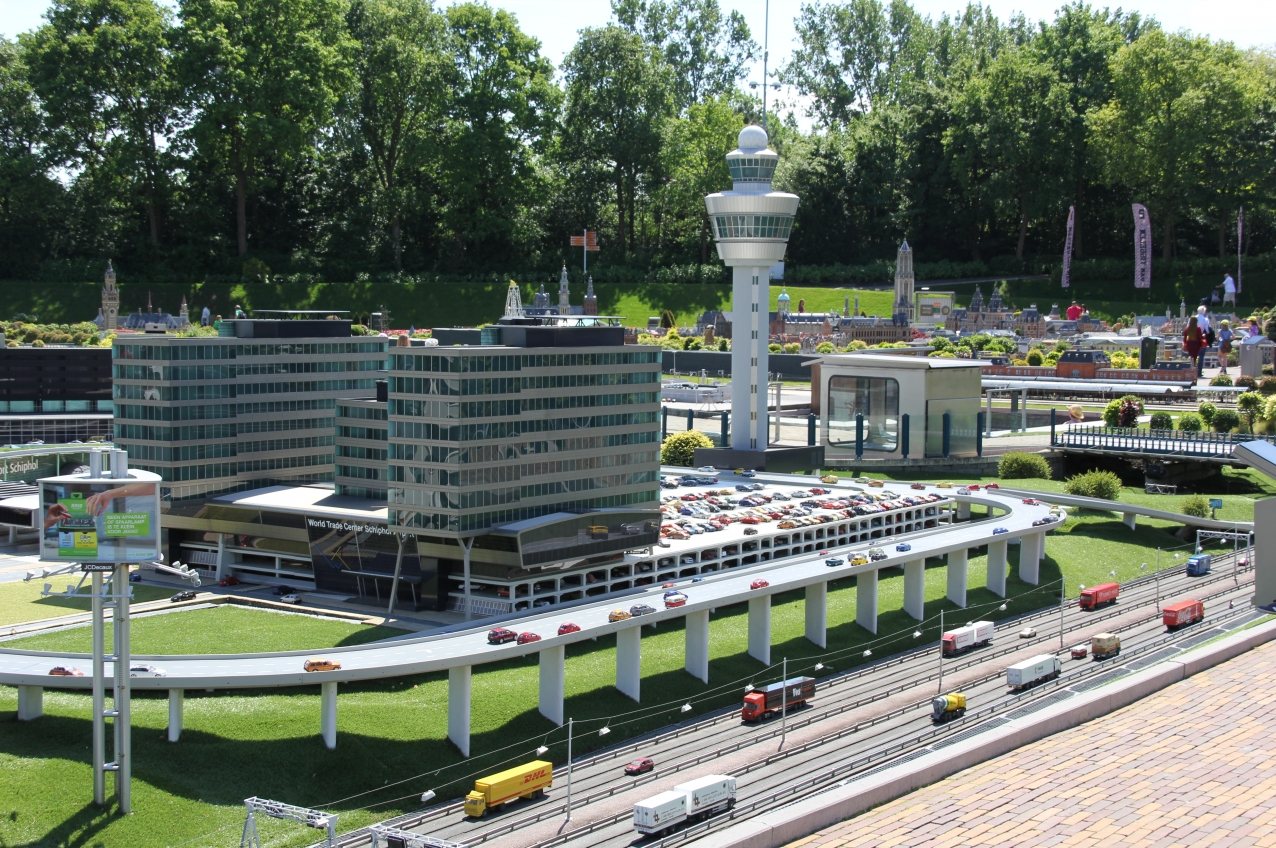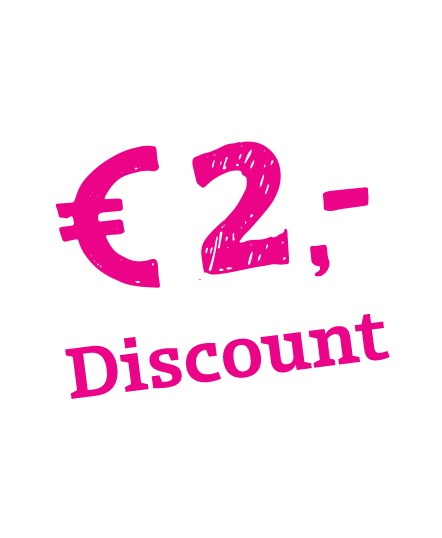 Buy your tickets online at a € 2 discount!