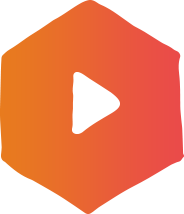 Roll up your sleeves 
You step on board the ship De Vergulde Bever and sail from Amsterdam to New Amsterdam, the city that is known today as New York. Will it all end well? In the city square in New Amsterdam, you will roll up your sleeves along with your family and friends to fire cannons. You will also find out what Dutch traces can still be seen in New York today.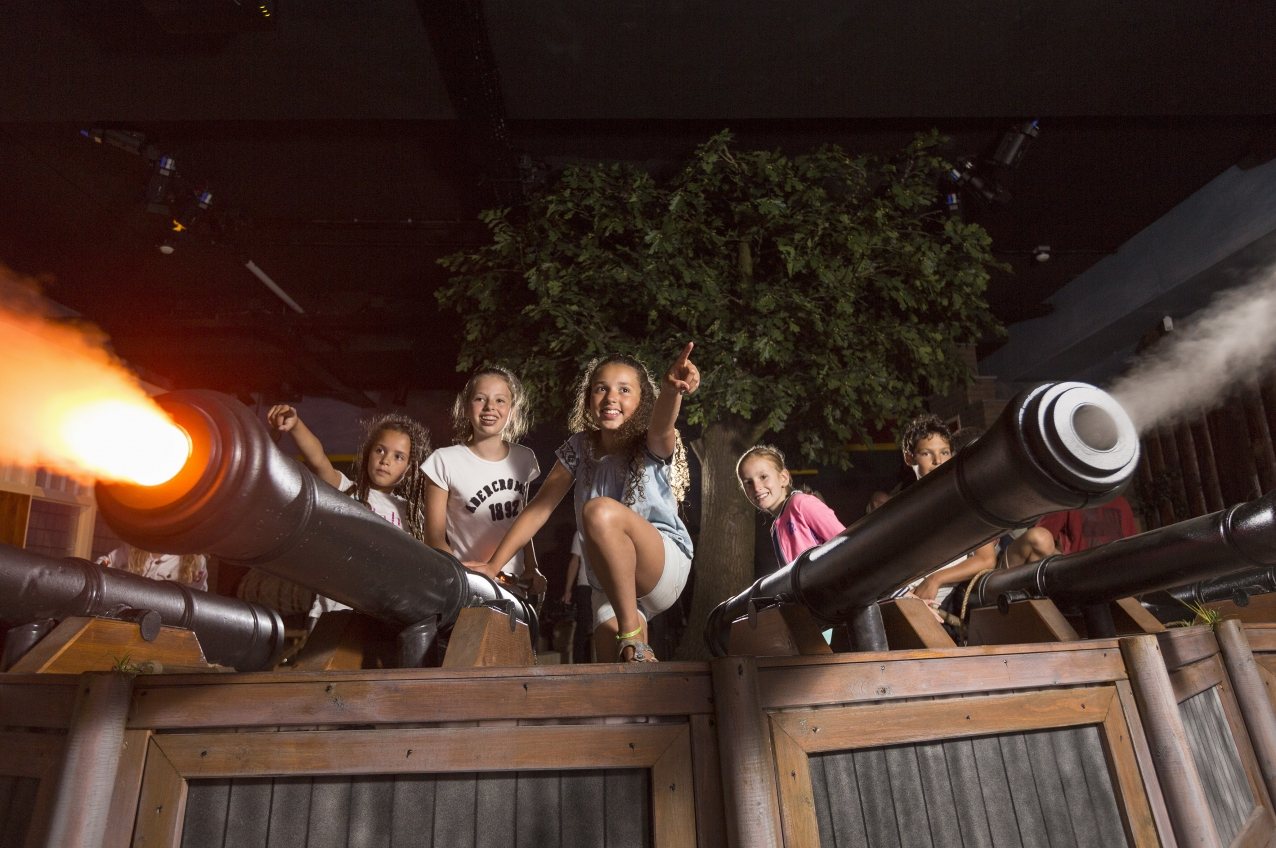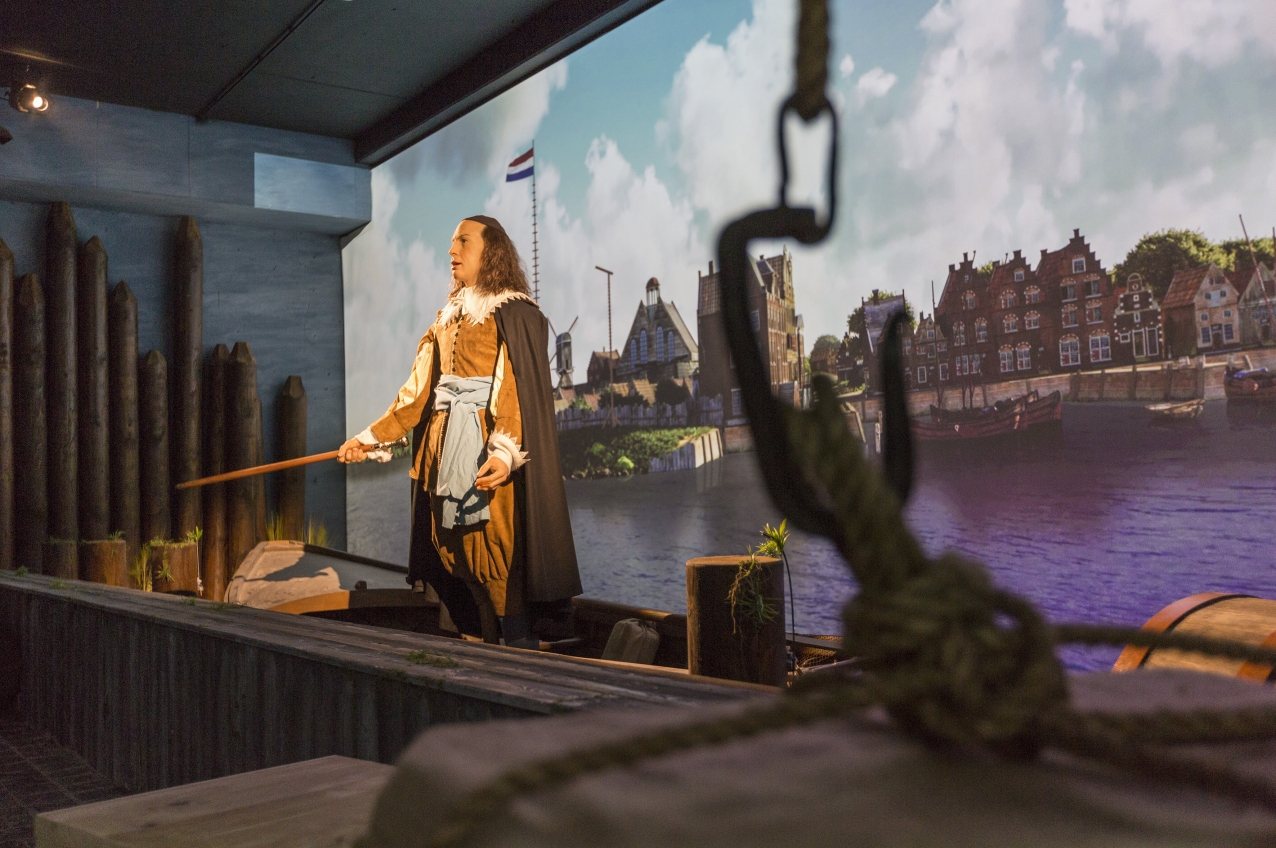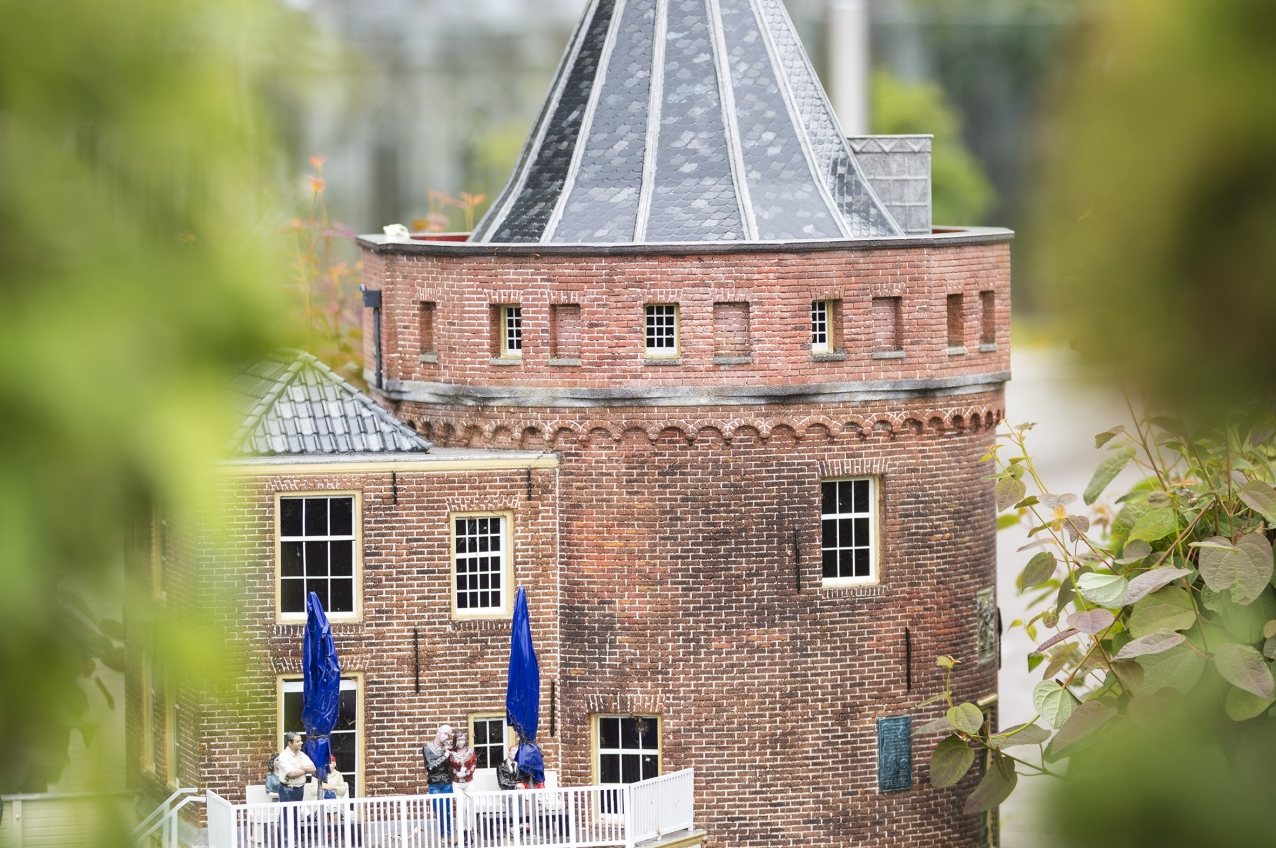 Opening hours
Every day from 9:00 until 19:00
Do you want to discover New Amsterdam before your visit? View the photo library!
Buy your tickets online at a discount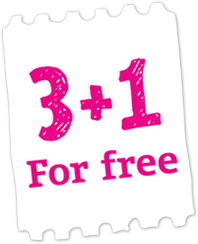 Buy our discounted friends and family ticket