Summer holidays in Madurodam
Holiday in your own country? Put Madurodam on your holiday bucket list and make the most wonderful holiday memories. The Madurodam family park has been transformed into a true top holiday destination where there's so much to do!
Lots of holiday fun
Make new holiday memories in Madurodam. Come to holiday destination Madurodam and discover how wonderful a holiday in your own country can be. No need to rise before the sun, no 10-hour drive, so no one travel sick and no having to suddenly stop for a toilet visit.  Forgot your passport? No problem! Just get a new one at Madurodam.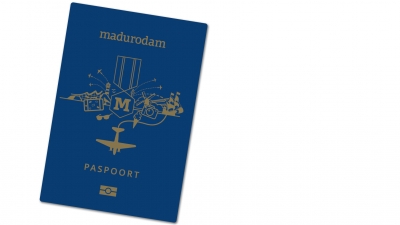 Great for kids: the Madurodam passport
Your voyage of discovery through the Netherlands can only really begin with the Madurodam holiday passport. Make sure you visit lots of destinations and get your passport stamped each time. Play with water, sail on the ship the Vergulde Bever in the attraction New Amsterdam, or save the Netherlands being flooded in the Waterwolf. Get your holiday passport at the park entrance.

Competition: the best holiday photo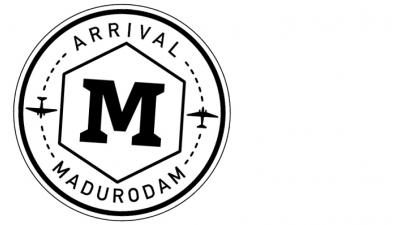 Still want to fly this summer?
Feel like travelling further afield? Time for a domestic flight. Step on board of a genuine Dakota aircraft in our newest attraction, The Flying Dutchman. Strap in and fly from the one amazement to the other. This way, you have still managed to have a flying holiday!
Don't forget your souvenirs
Oh no, the holiday is almost over. Don't forget to take souvenirs home with you. Make a unique 3D miniature of the whole family in the Zo Groot is Oranje attraction. Or just go to the Madurodam shop and discover all the super cool items. Greetings from Madurodam!
Go out safely this summer holiday
It is extra convenient that Madurodam is an outdoor park. So enjoy a carefree summer holiday on your day out together with the whole family. Wonderful in the outdoors. Naturally, we take many measures to make it as safe as possible. Find out more here.
Buy your tickets online and reserve a timeslot